Discussion Starter
·
#1
·
As the title says... I have these SR-5 alloys off my old Tacoma...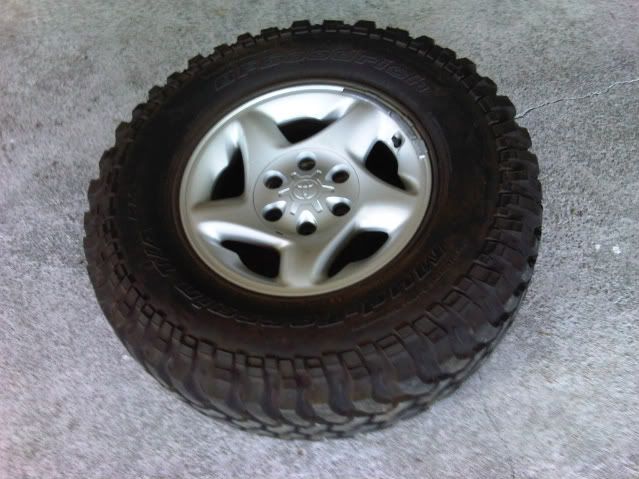 I was planning on keeping them as spares for my Tundra. I would like to make sure these will fit on my 2006 DC 4wd, as most of the late model gen1 DCs I see all have 17" stockers, and I know the brakes are bigger on 05/06 Tundras.
Will these alloys fit?