·
Driver of 2 Tundra trucks
Discussion Starter
•
#1
•
My X wife purchased this car new and it has been used/abused by her entire family.
I now have the '95 Camry to drive when I don't need to drive my Tundra.
The car has been well maintained and serviced, but with 232K on the clock it needs some TLC. The first issue was leaking valve cover gaskets and the possibility of gel/sludge. I took it to Japanese Motor Works in Athens, GA and let Peter Haughton and his crew work their magic. The good news, no sludge. In fact the internals are extra clean, but a small leak was detected from the crank shaft seal... I will monitor the leak for now.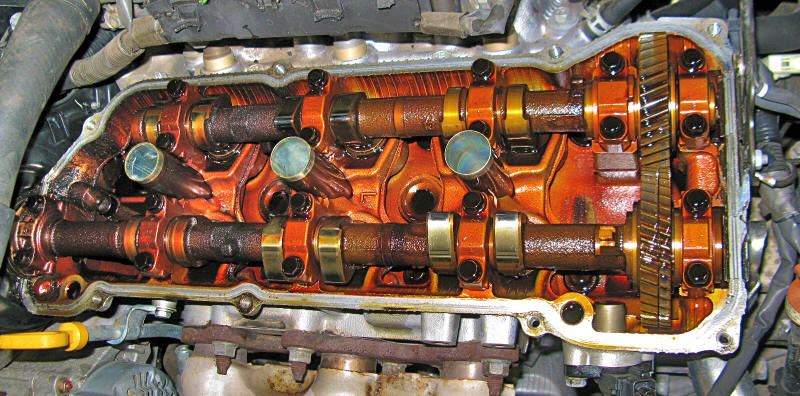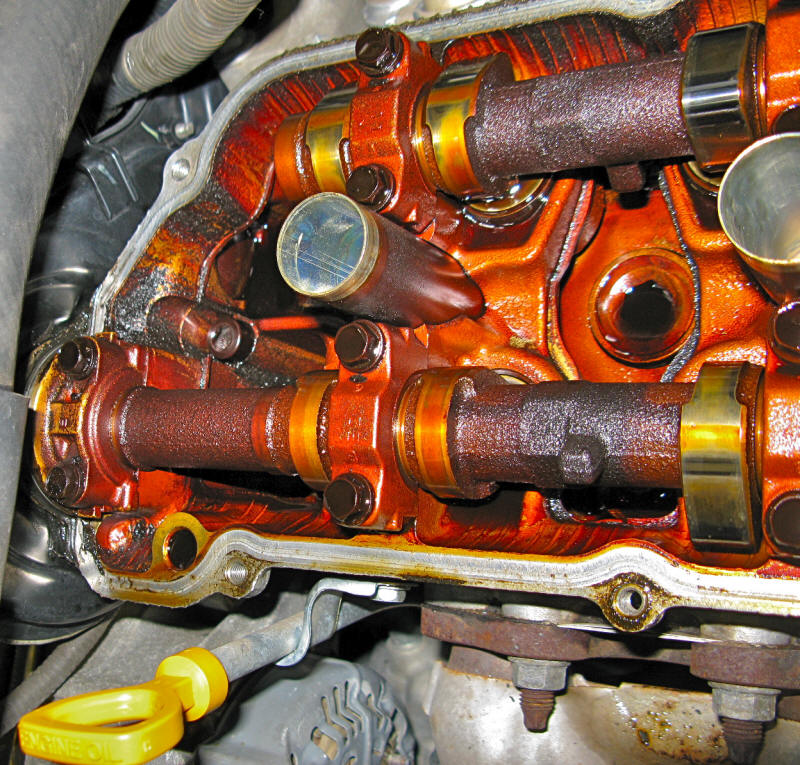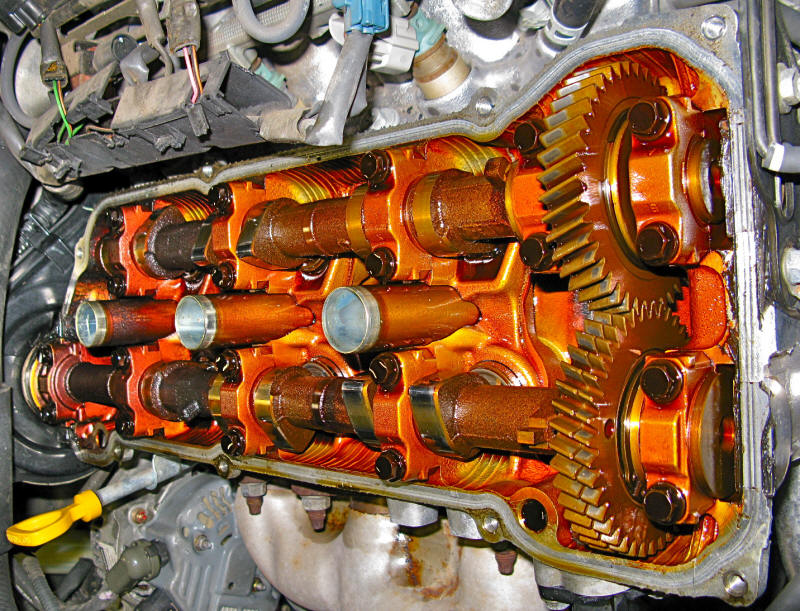 My next challenge is to replace the struts, I'll start with the rear.