Discussion Starter
•
#1
•
I had a great time. Big Hats off to Bob Starr of yamaha for the Museum party tickets. Once in a life time experiance. I was two feet from Rossi, spoke with Kenny Roberts and drank alot of free beer. Maybe 100 people in the whole Party and alot of big wigs from moto GP and yamaha. It was in the Hall of Fame Museum too which is highly recommended to go see.
Oh did I mention the Repsol Girls??
:woohoo: :woohoo: :woohoo: :woohoo: :woohoo: :silly: :blink:
hmy: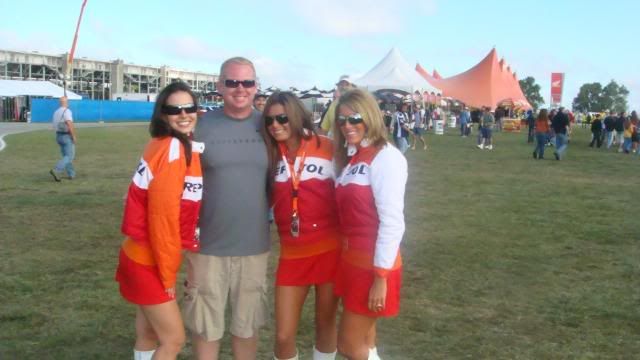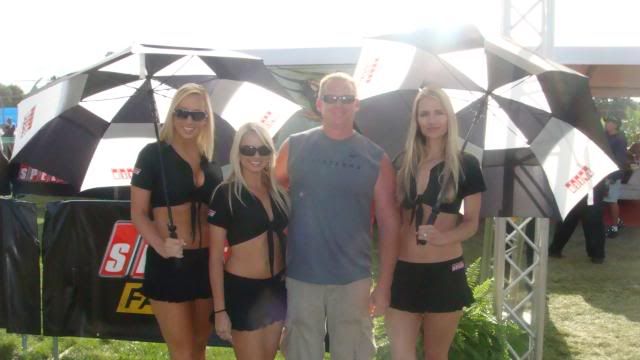 I just couldn't help myself here..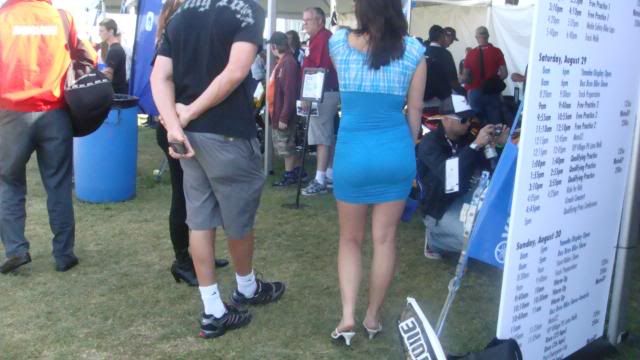 Or here.. Cool dealsgap shirt

Vmax Girls on a 2009 Vmax in 2010 colors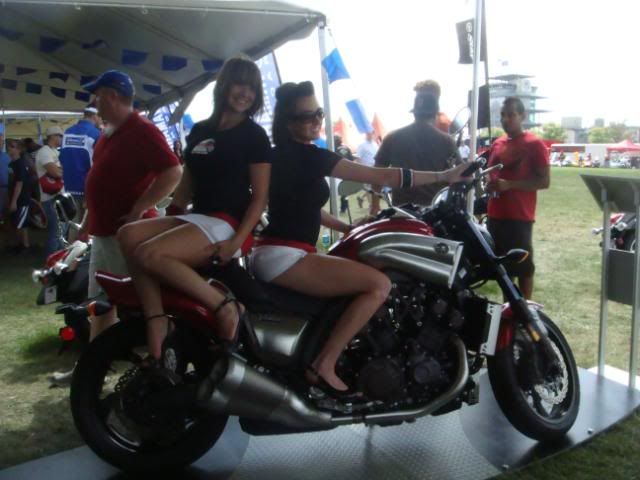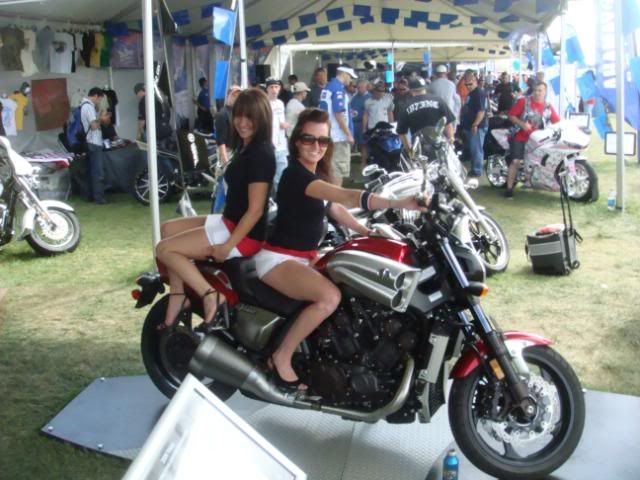 The Police were in full Vmax envy..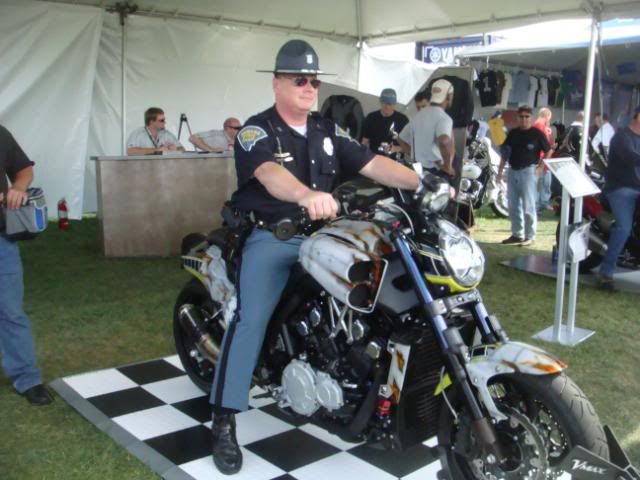 Yes Kenny Roberts signed Randys bike.. Classic. He has better action pics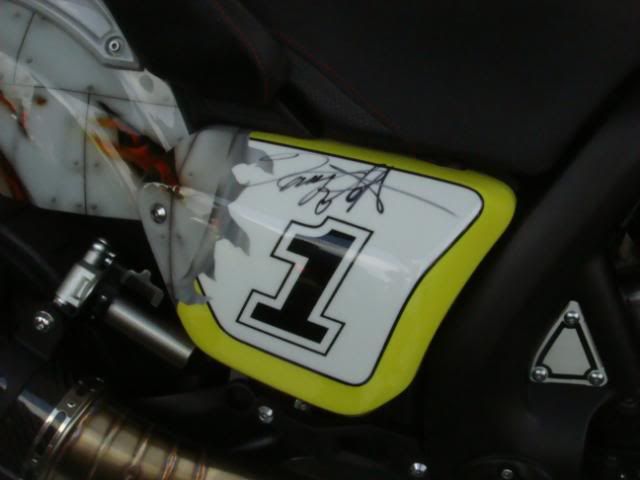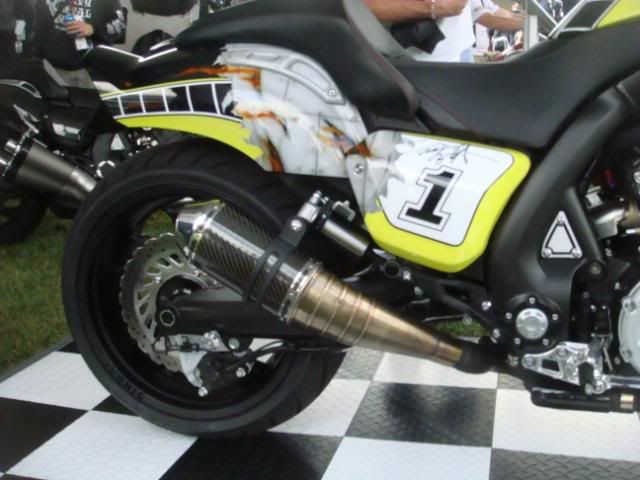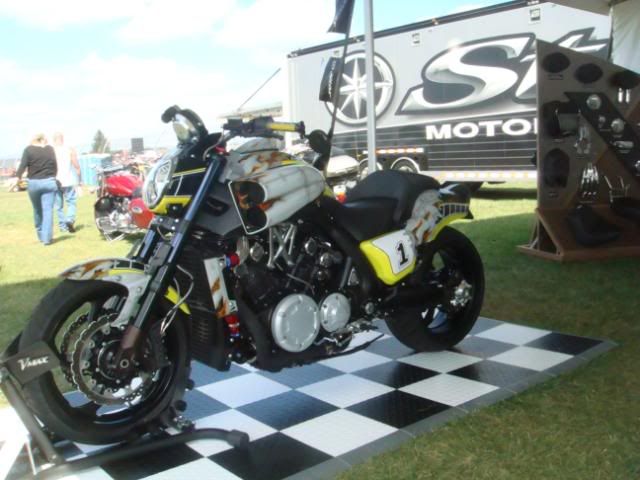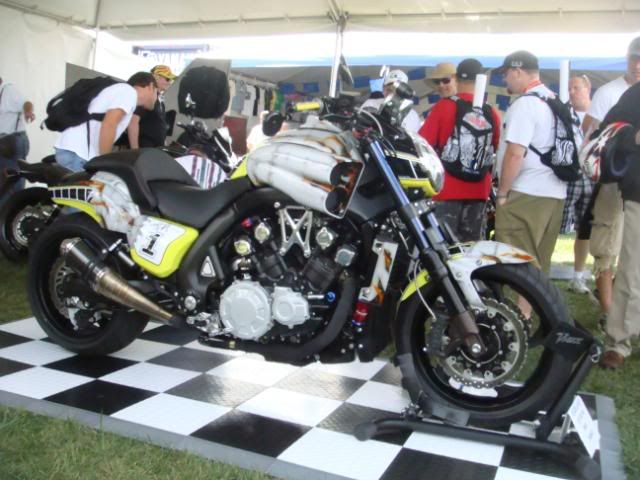 Bob Starr and Randys wife Chatting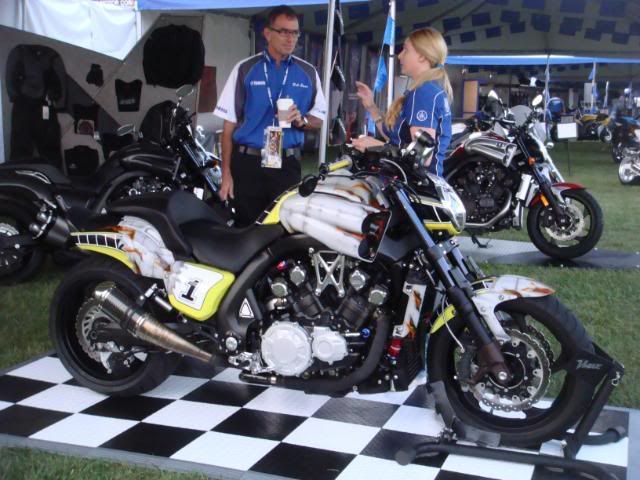 The real Kenny Roberts bike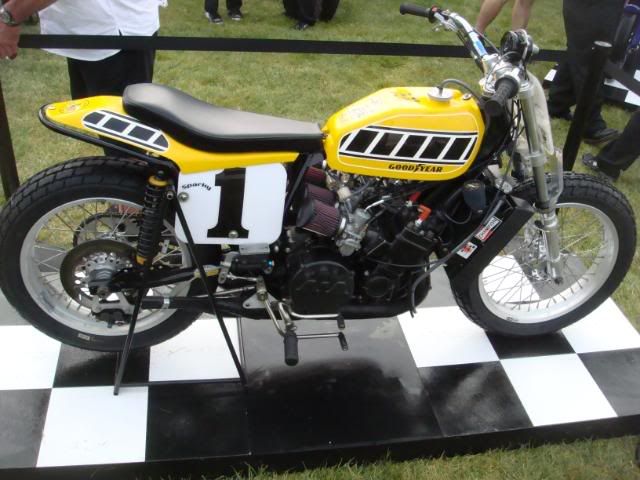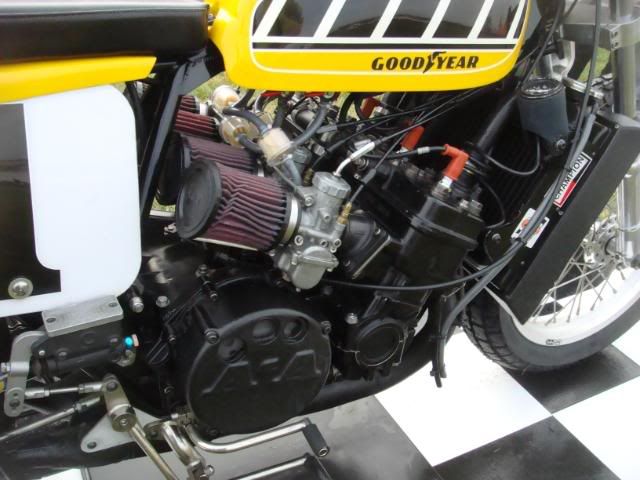 Greg was talking with someone I forgot his name but he was about to race 361 MPH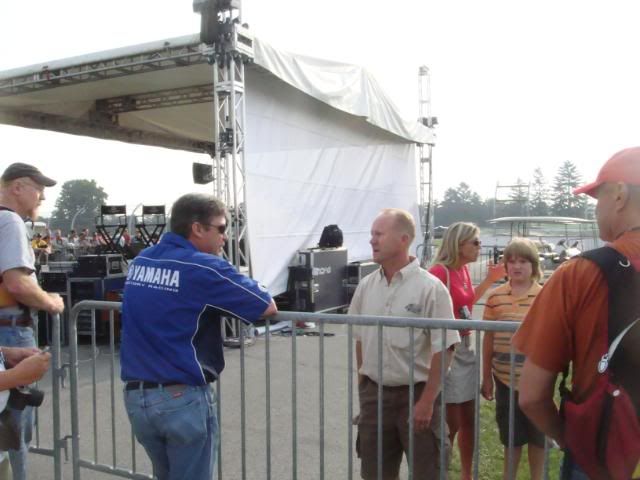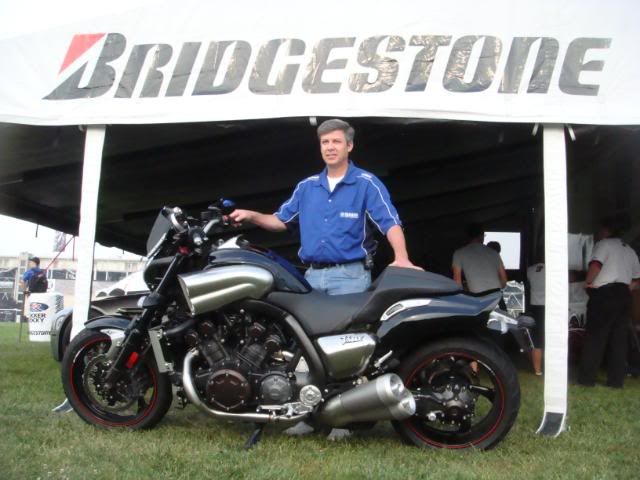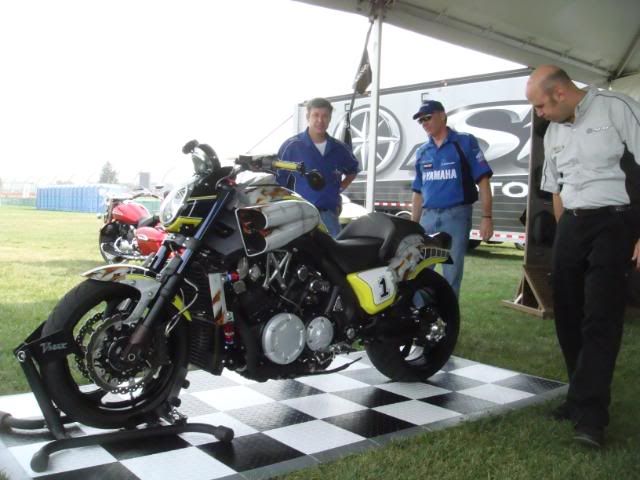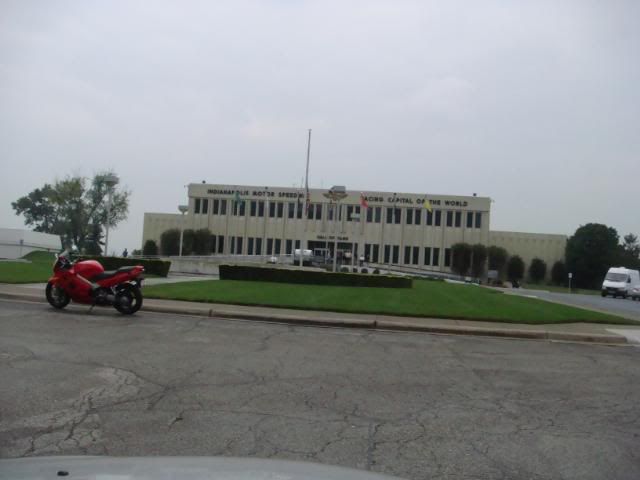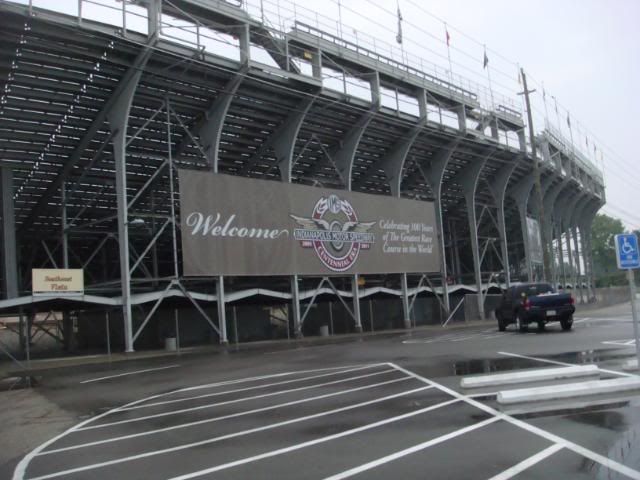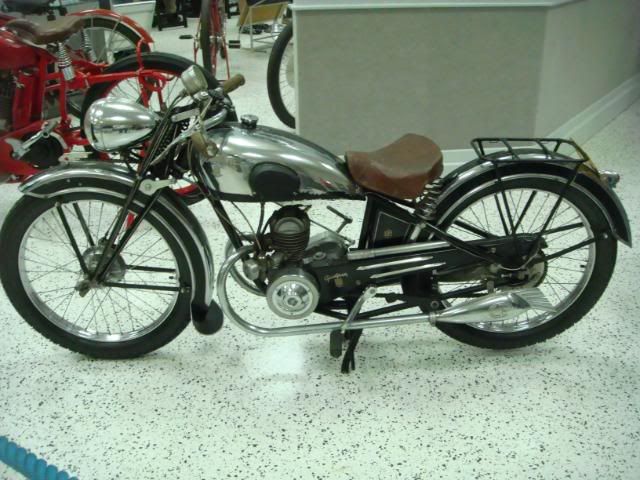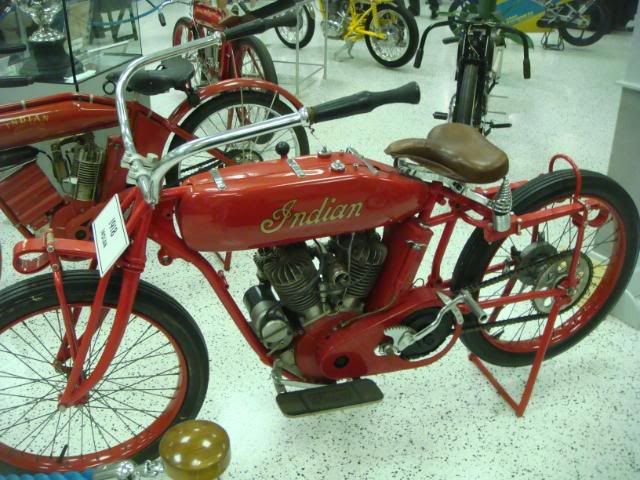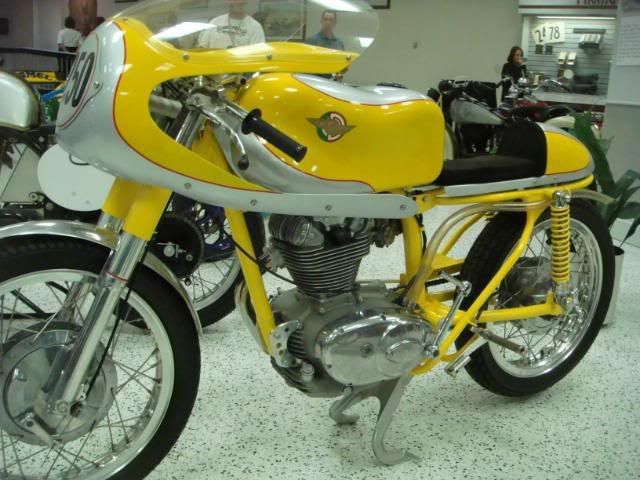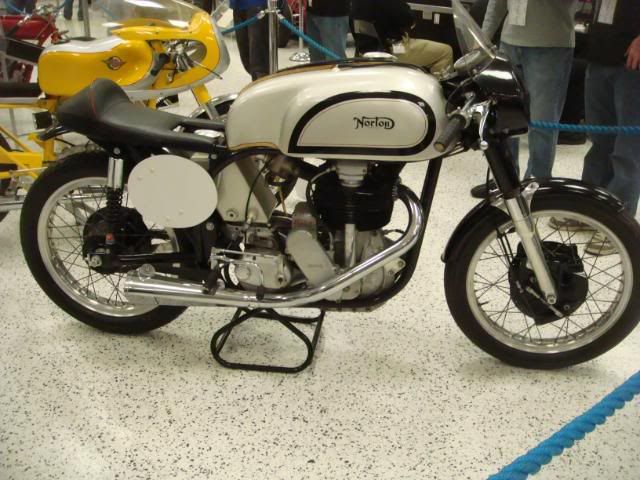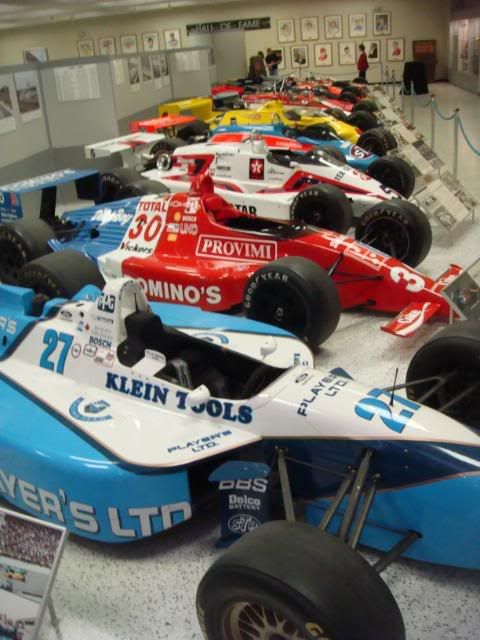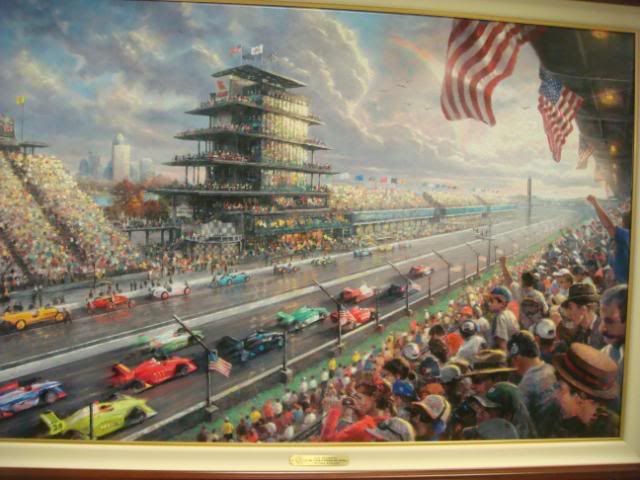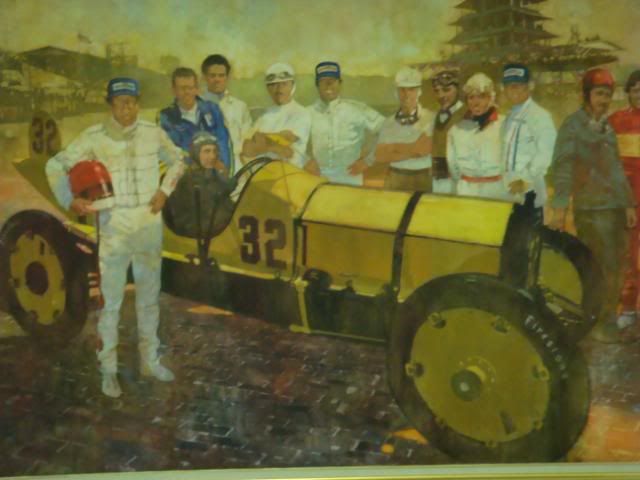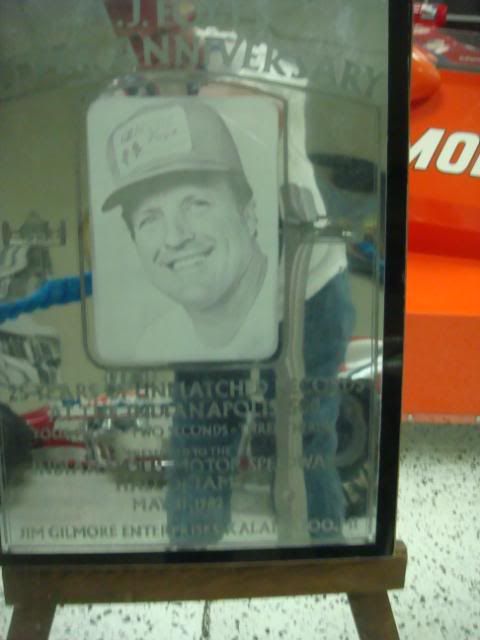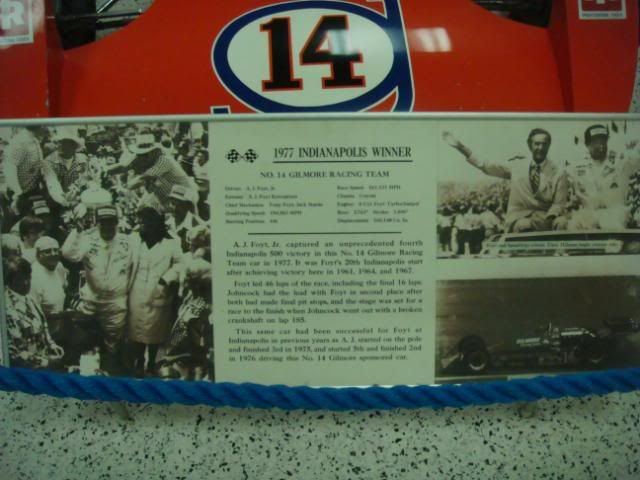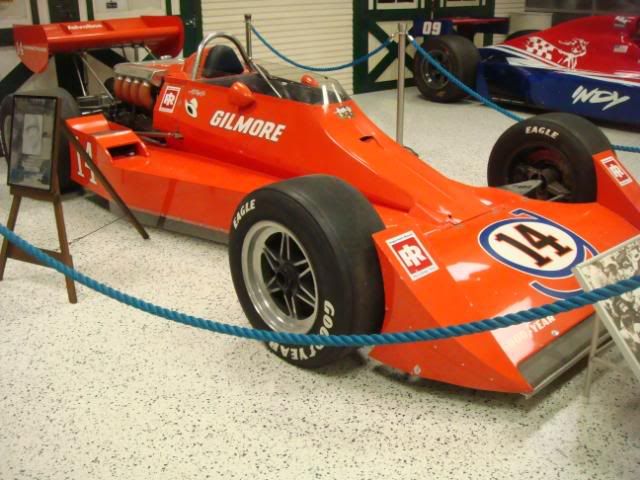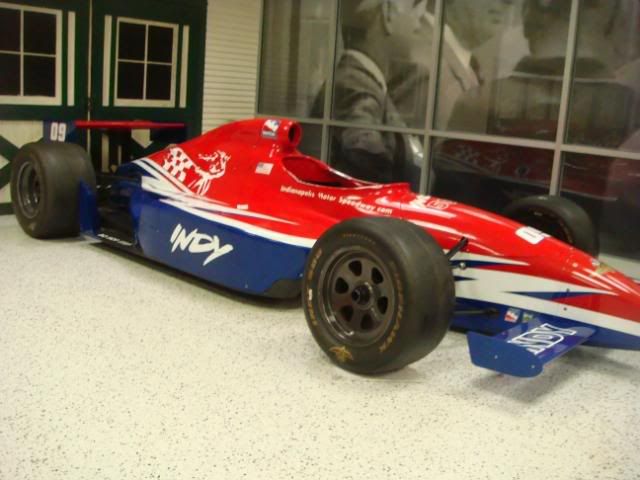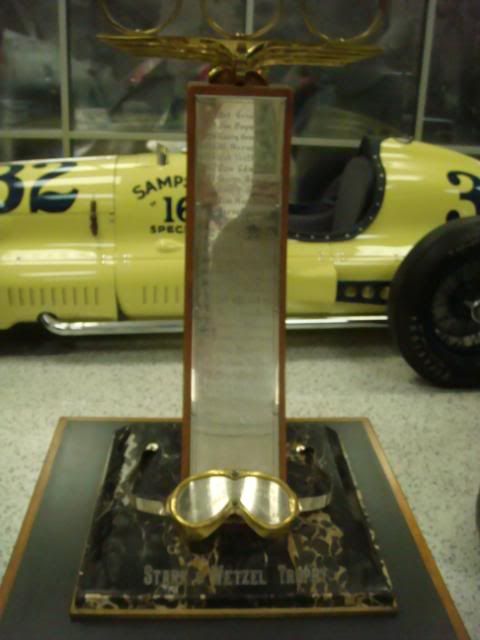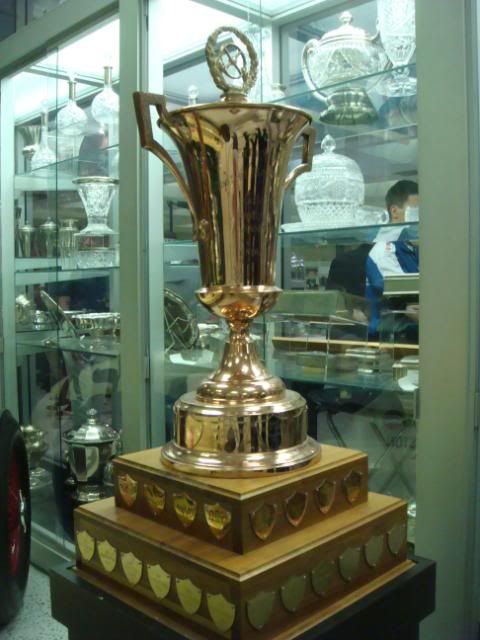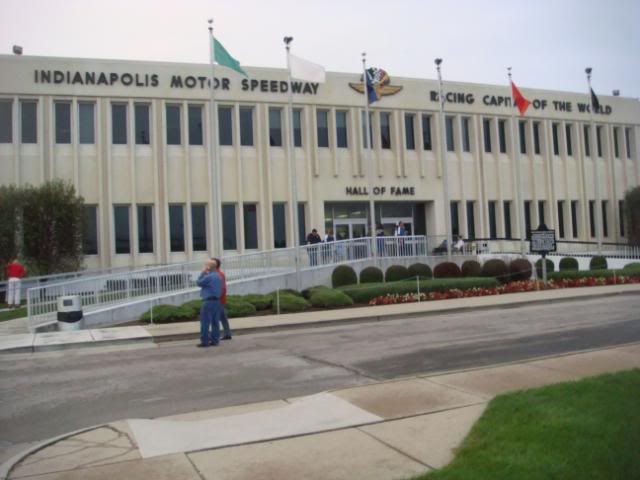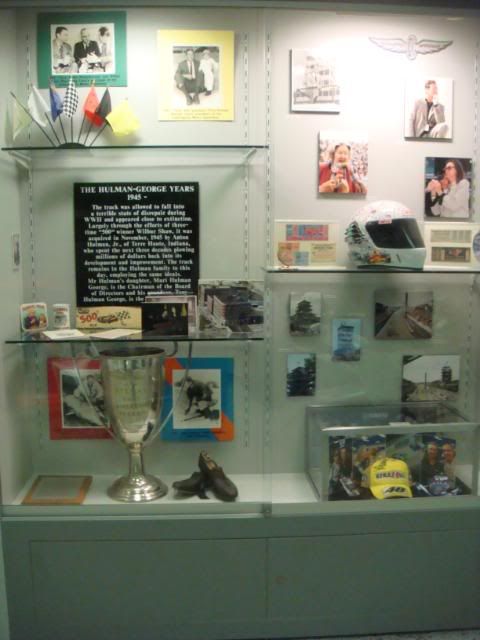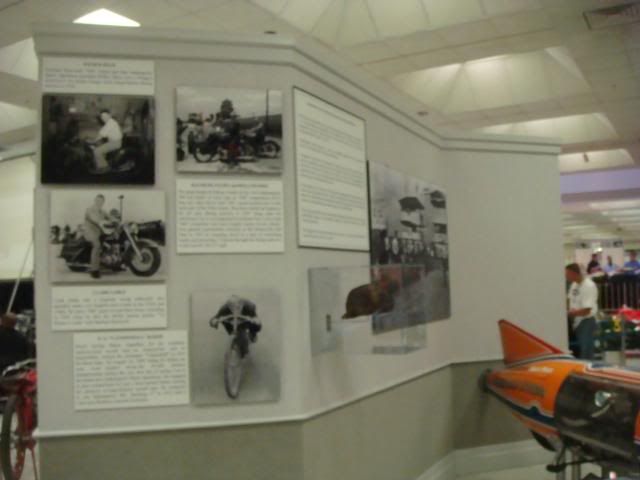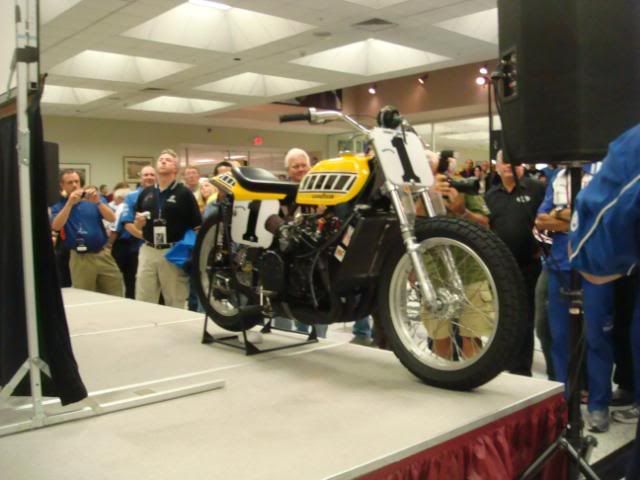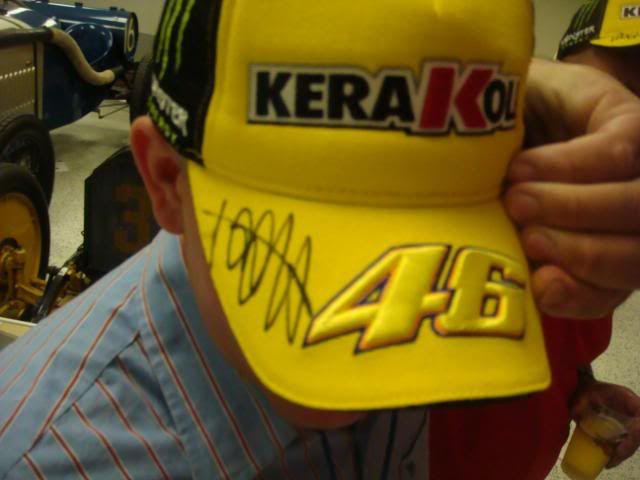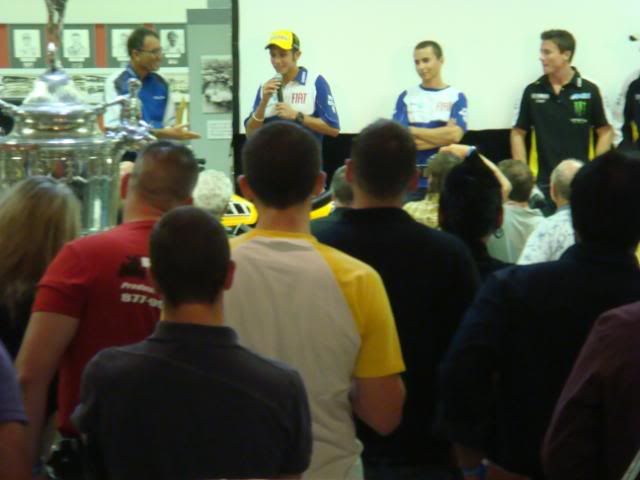 While everyone was ahhh struck by Rossi Greg was keeping the woman busy and getting pics with the wives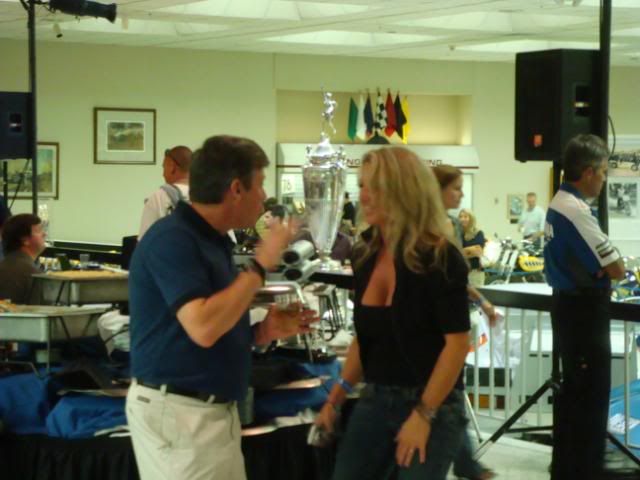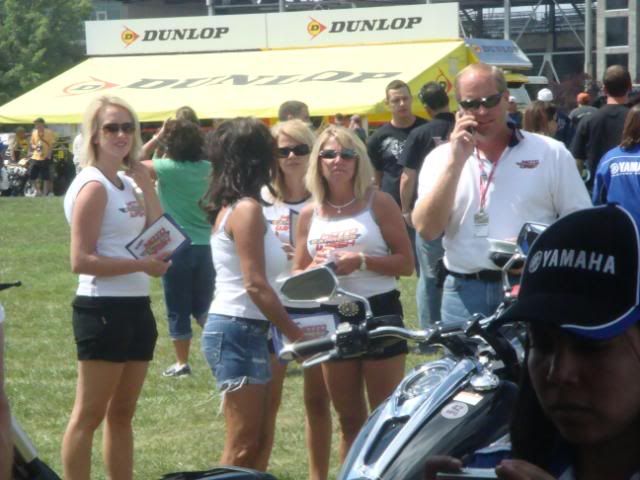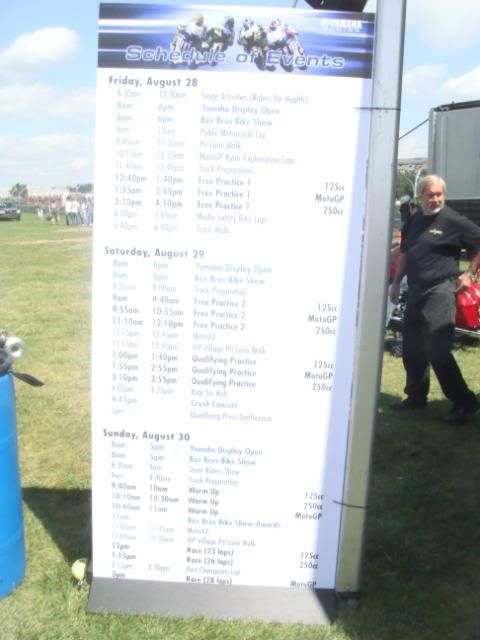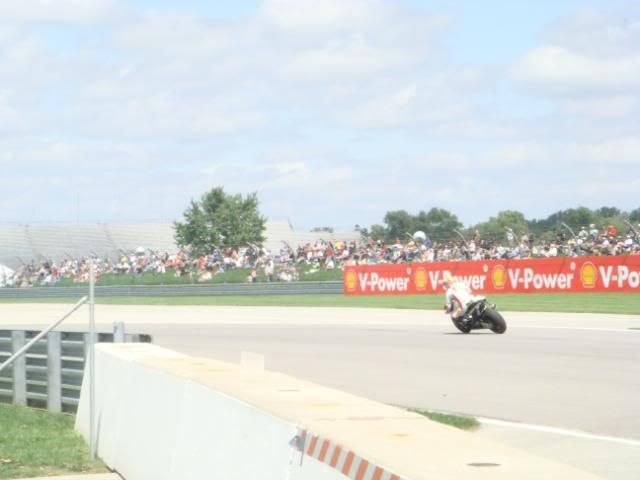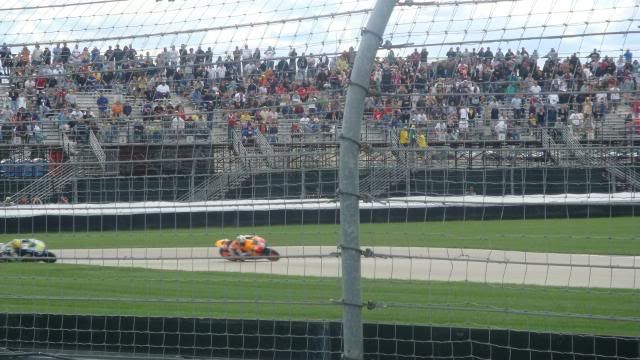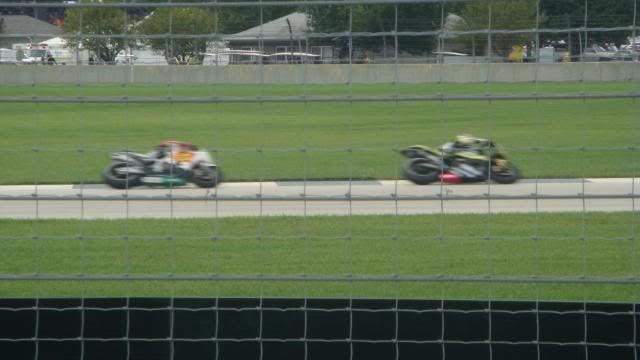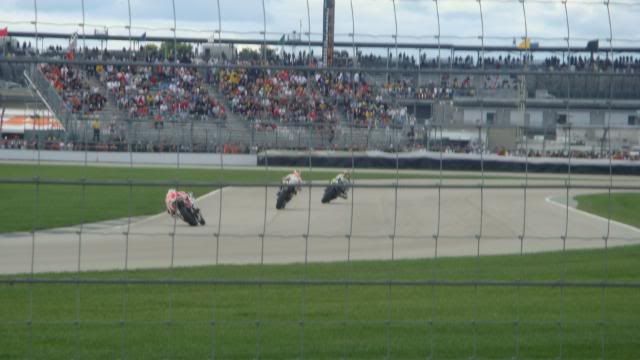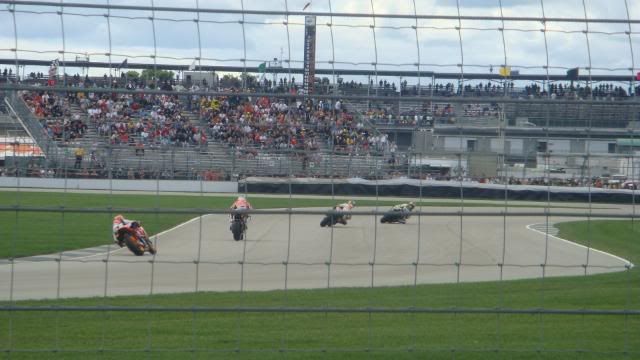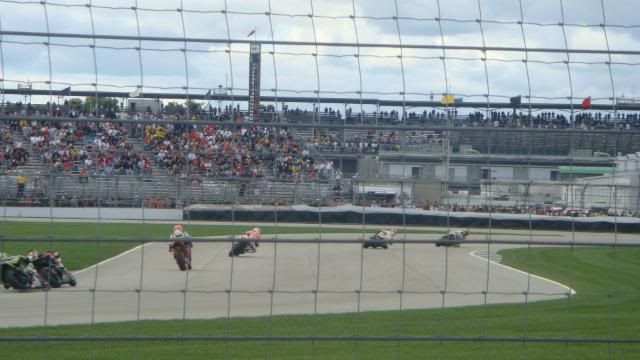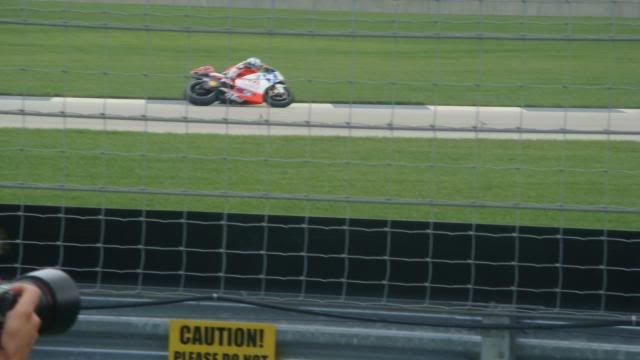 Did I mention the Repsol Girls??