Discussion Starter
·
#1
·
I know this has been covered already, but just to reiterate for all the doubters, you
can
put your 2010 Tundra headlights in the oven without having to remove the headlight adjustment motor.
You have zero chance of cooking the mechanism as long as you don't leave it in the oven too long. I put mine in at 250 degrees for 11 minutes with no adverse affects.
On to the pics!
Headlight assembly removed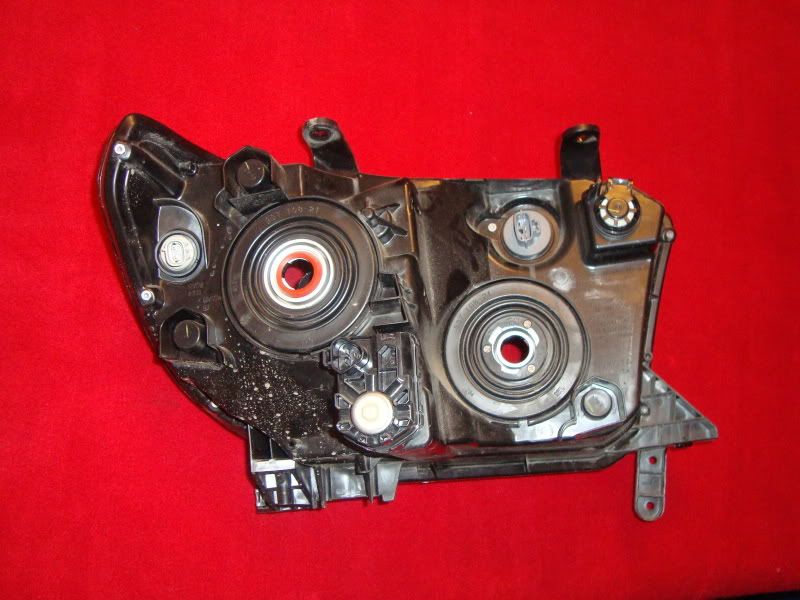 Remove ring (3 screws)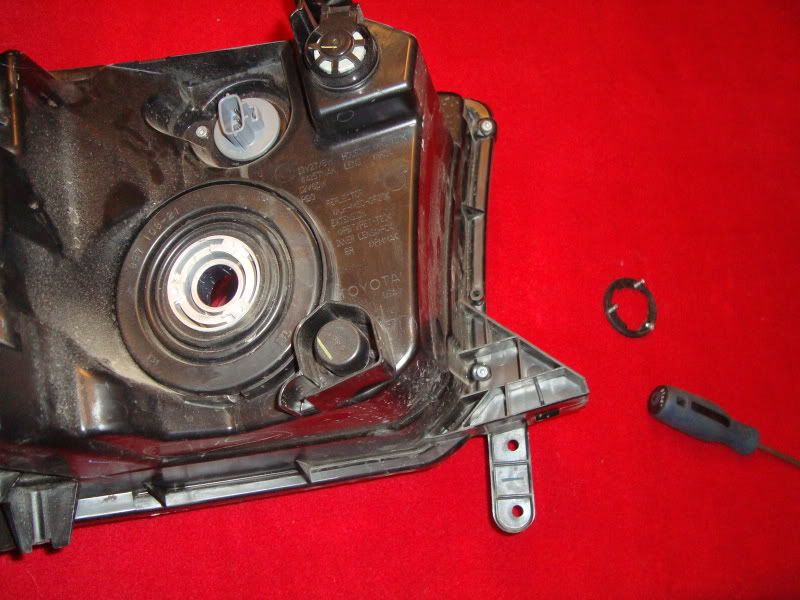 Remove rubber gasket under the ring with slotted screwdriver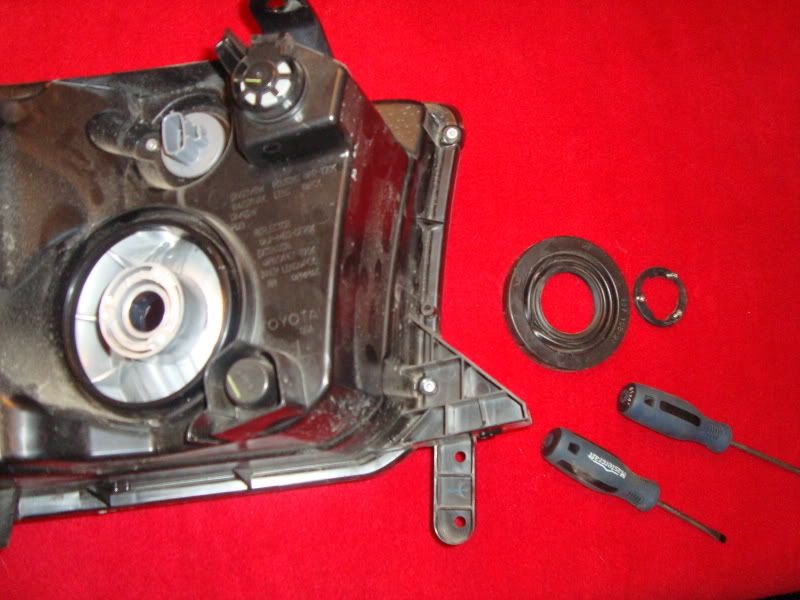 Remove second rubber gasket (headlight adjustment motor is at the 5 o'clock position to the gasket just removed (white nut))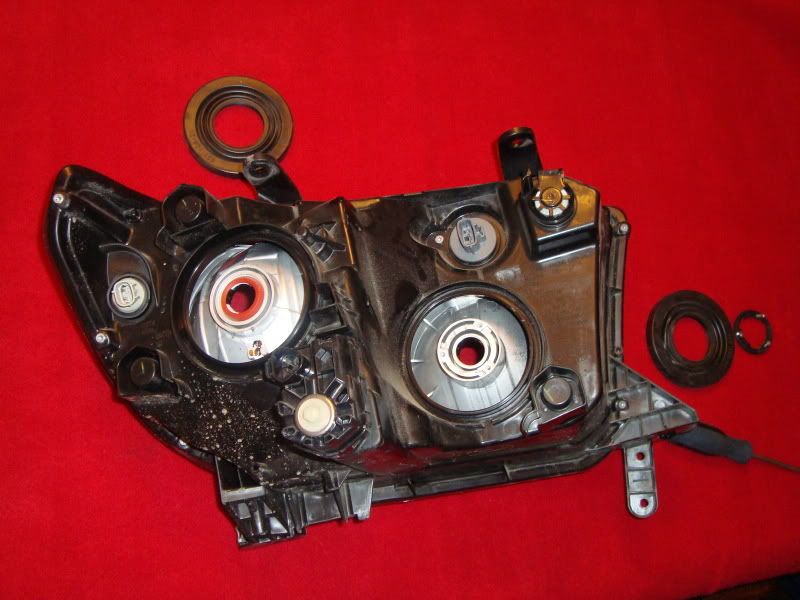 Headlight in the oven. The motor is shown here sticking up (roughly in the center). I put the light in this way to keep the motor as far away from the heating element as possible.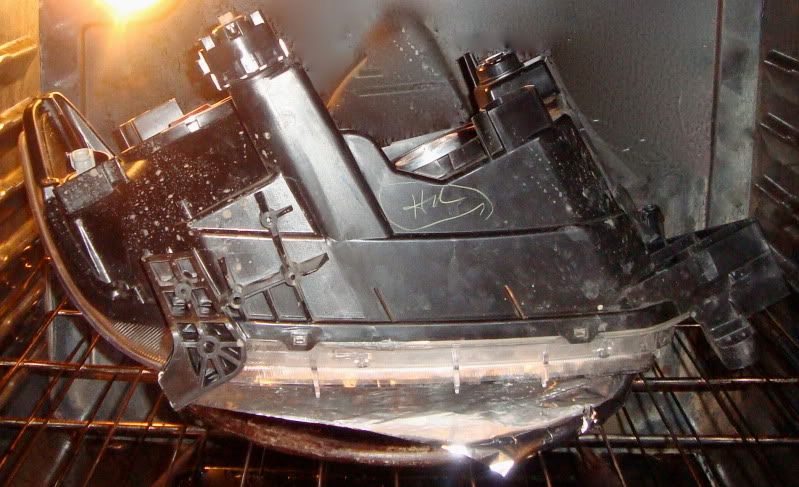 Assembly pulled apart after baking at 250 for 11 minutes. Make sure to remove the 6 #15 torx screws from the back first!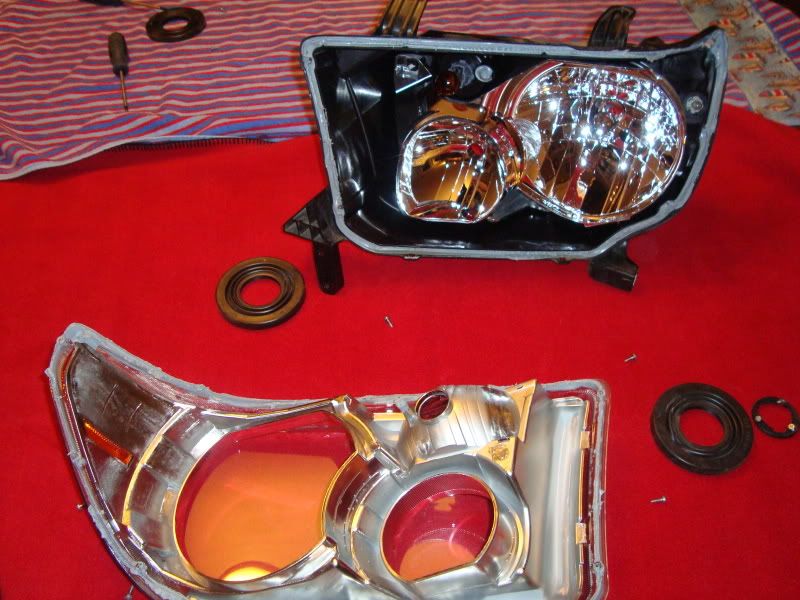 Remove 2 #15 Torx screws (located at the bottom) to release the chrome piece from the clear lens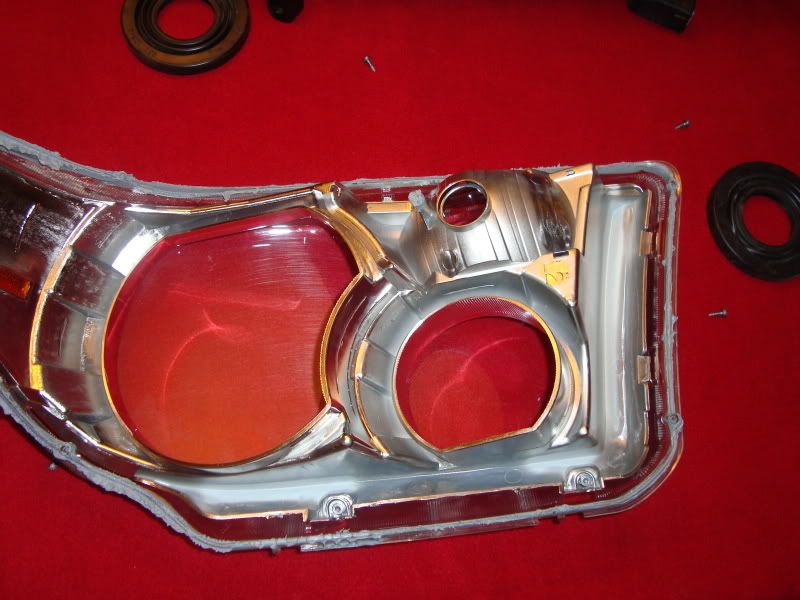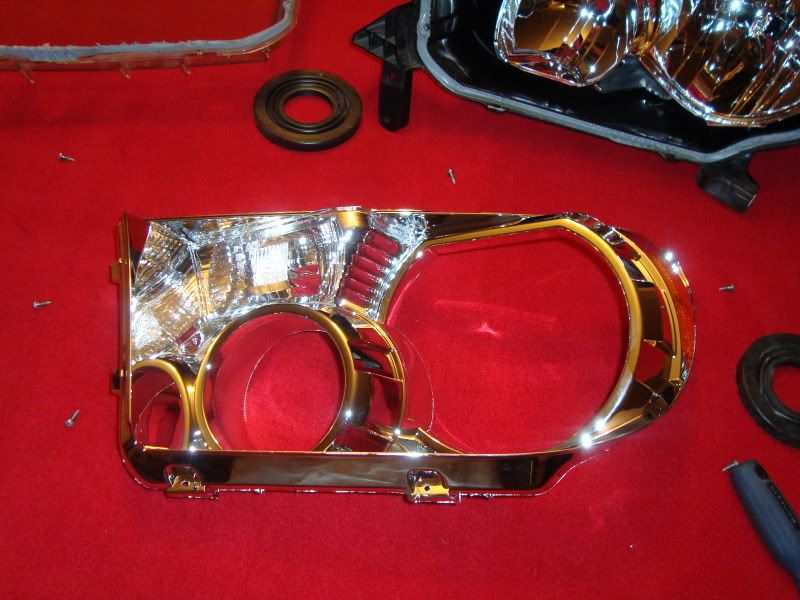 Tape off turn signal with painter's tape. Lightly buff up with a scouring pad and apply 1 coat of primer. I baked it for 10 minutes at 250 to ensure adhesion.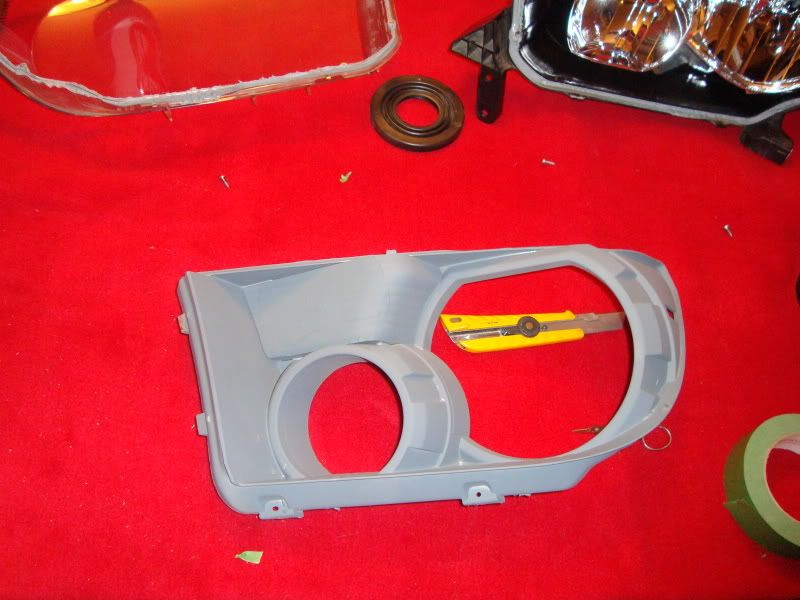 I sprayed 3 coats of satin black Krylon Fusion paint (satin finish), baking 10 minutes between coats. It looks shiny due to the flash and it just being painted.
After painting, I put the light back together, re-baked for 10 minutes (to make the RTV adhesive pliable again), pressed it back together and put the 6 torx screws back in. Just as an extra precaution, I sealed the whole unit all the way around with Marine Goop. I took it through the carwash today and both lights seem to have sealed perfectly.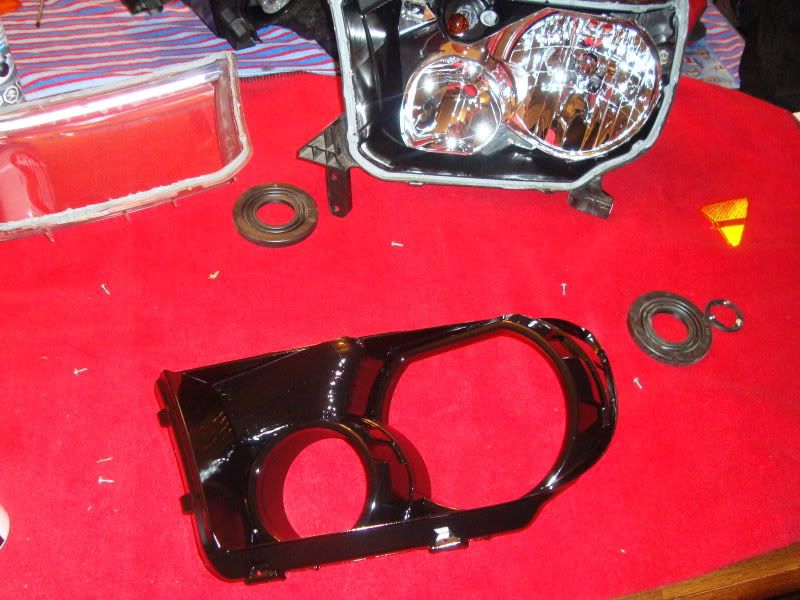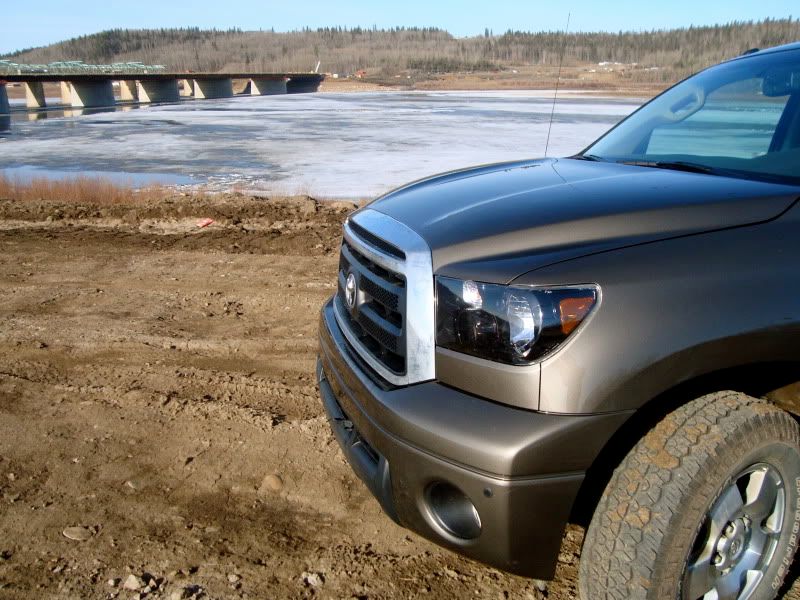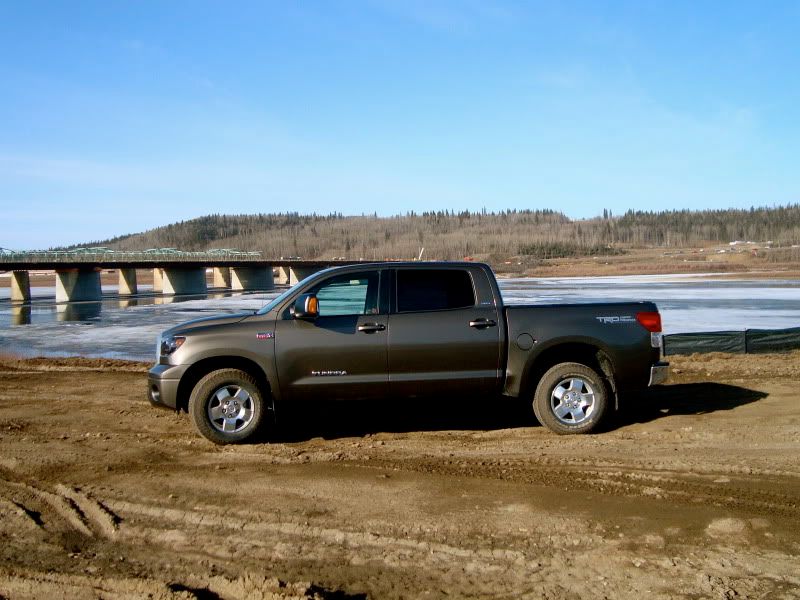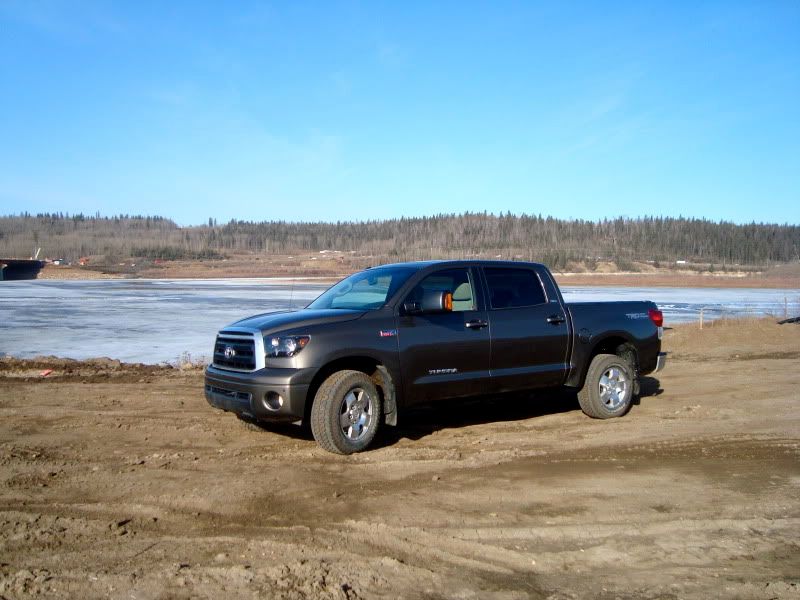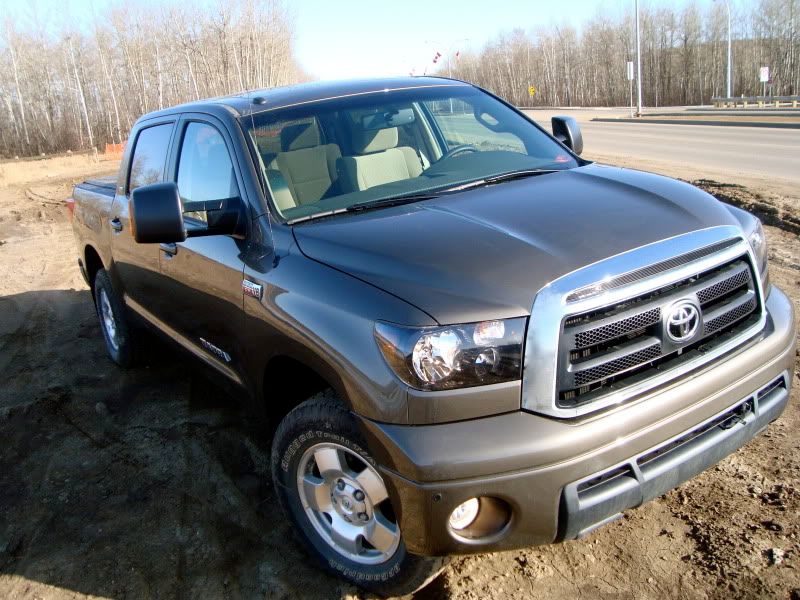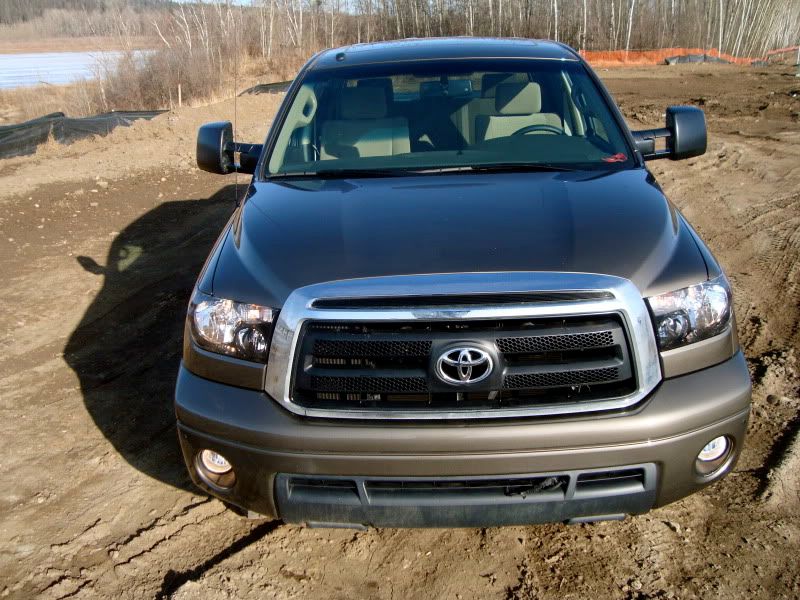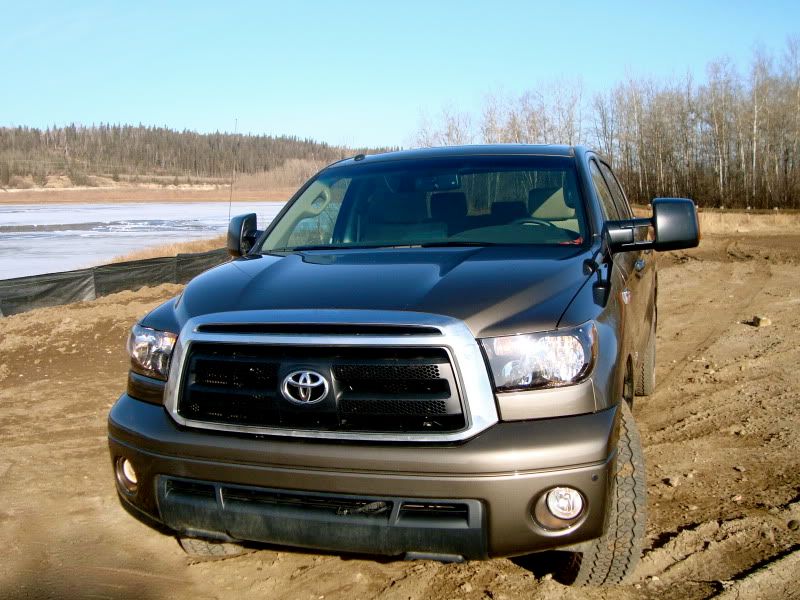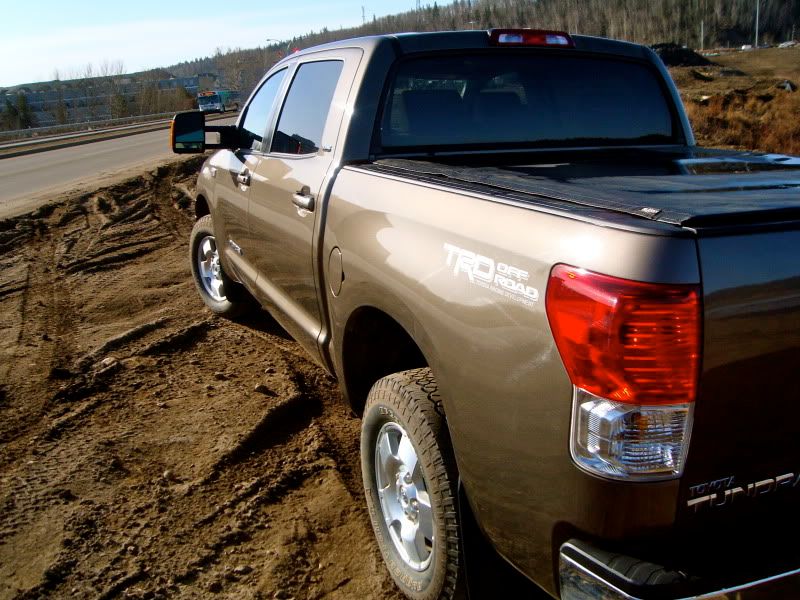 Took me roughly 4-5 hours from taking the lights out to clean up so the wife didn't see the mess when she woke up :angrywife:
Oh, one more thing! Down about 5 Coors Light:beer
1 per hour) to acheive maximum awesomeness.