Discussion Starter
·
#1
·
Well its my turn to upgrade the stereo in my tundra, so while my sound deadening project is on hold.Thought id might as well run the speaker wires and power wire while everything was out.
As we know there are more than one way to do things,this is just how i did it.
As mentioned above i already had the truck apart as i was doing my sound deadening so you'll have to take the door panel and lower kick panel off.
Im just going to get straight to the wires and boot.
For those who have tried to just push the wire thru with a coat hanger etc but got stuck this is the reason why.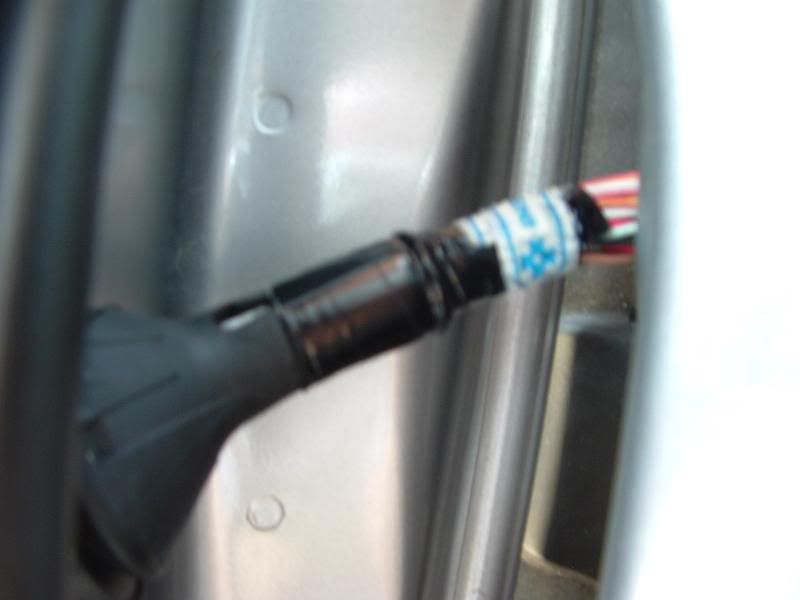 as you can see the boot is taped.
First thing you want to do is disconnect all the blue connectors(this is the drivers side but both sides are the same) and one yellow.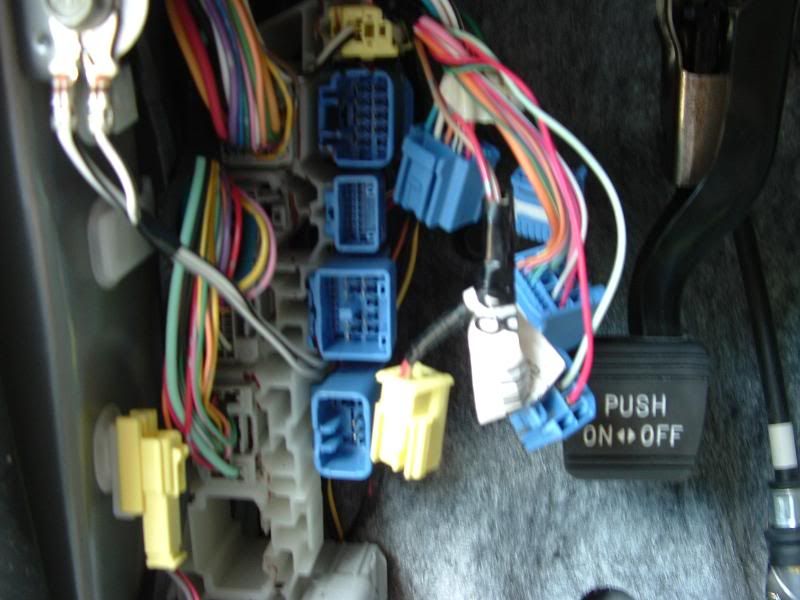 Then remove the rubber boot from both ends,now pull the larger boot inside the door a good bit this will help you remove the tape easier and help in getting your new wires thru.having the connectors disconnected allows you to do this.
tape removed
wires going thru (12g and 18g)
12g/18g in between door and cabin
Success wire thru boot and into cabin.(Made a mistake here but if you dont see it neither do I.)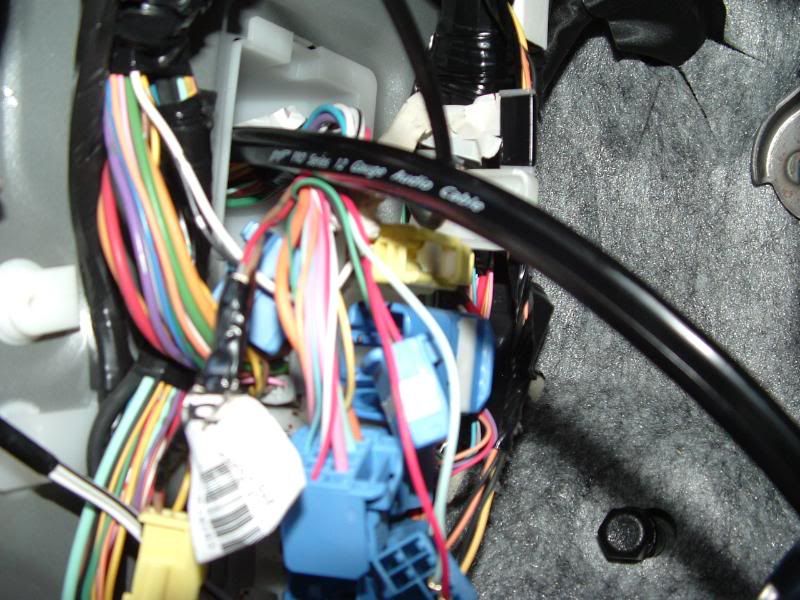 that's it just pull the wire back to where you need it tape up the rubber boot if you want and then push the rubber boots back into place.
Just a few pics of where/how i ran my power wire.I decide to use the large rubber boot on the passenger side next to the ecu,This made more sense for me as im using 0g wire as there alot more room on this side.
i just cut the little nipple off and enlarged the hole a bit more sprayed the wire casing with some silicone spray and pushed it thru the boot.