New tires are near the top of my "spending-money-for-the-truck" list for summer ..... and I've narrowed it down to the:
Falcon Ziex S/TZ: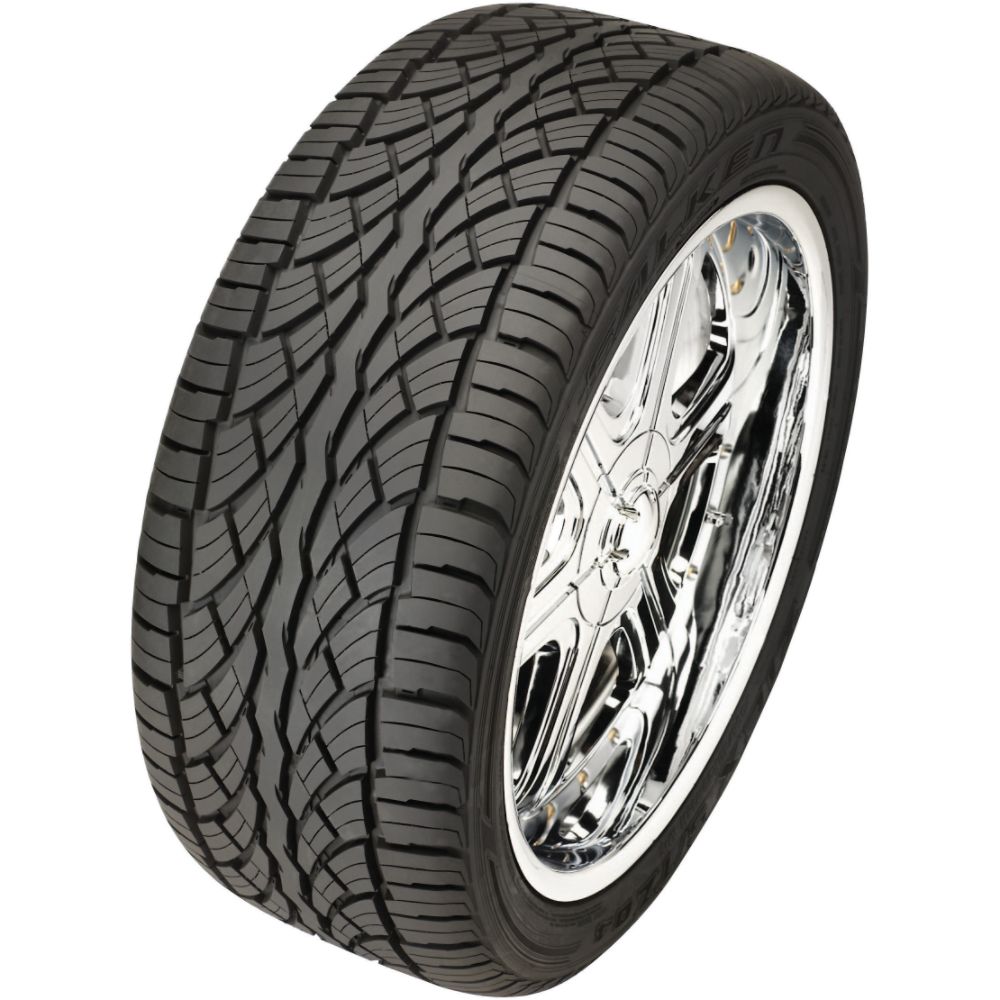 and the Cooper Zeon LTZ:
The Falcons get great reviews over at TireRack.com .... and so do these Coopers, which surprisingly, get good "pavement-traction" reviews also --- and they look pretty aggressive for a tire that gets good dry-pavement reviews. I think the coopers cost about $50/more per tire.... so it comes down to what look you want. But, I think either one would be a good choice.