Discussion Starter
·
#1
·
I ordered my floor liners the day they went up for sale on the weathertech Canada site (December 10/'09) and I am just getting them now.
I phoned numerous times only to be given excuses such as as: "new molds had to be made for 2010" (about the only accurate excuse I received) "they're building a new plant", "they build them to order so it takes longer", "they're back ordered" etc...
Anyhow, now that I have them I couldn't be happier. I had originally ordered black, but the more I thought about it, I thought Tan would look better with my sand/beige interior. They are darker than I thought they would be (which is a good thing).
Well, of course before I put 'em in I had to make sure the camera was charged up. So here they are, from delivery, to un-boxing to installation. Enjoy!
Courier making the drop: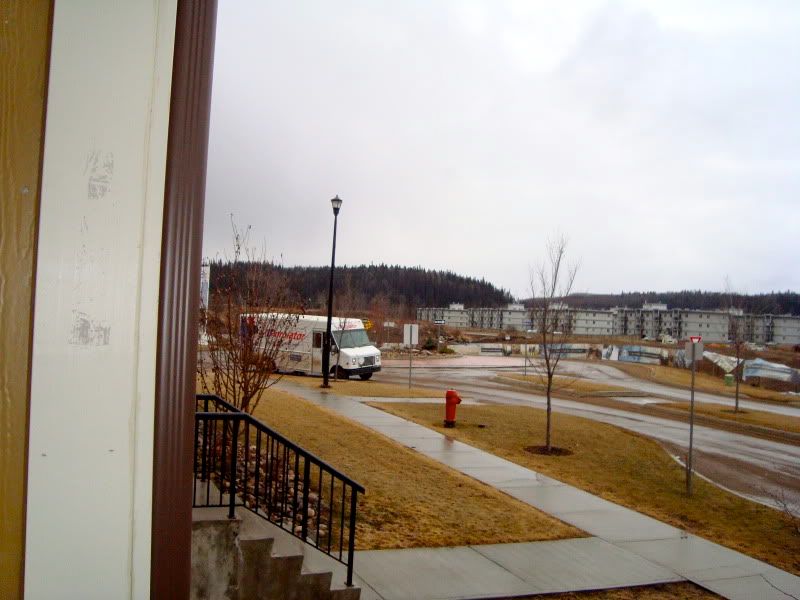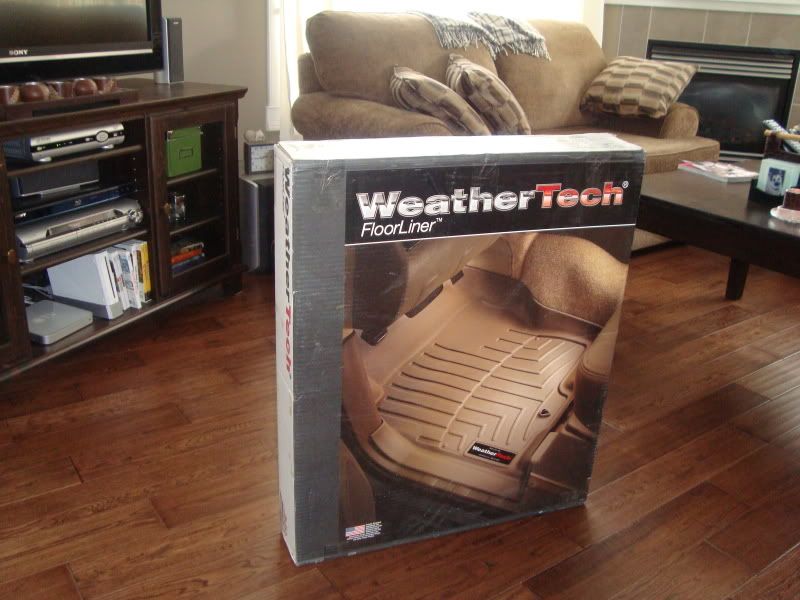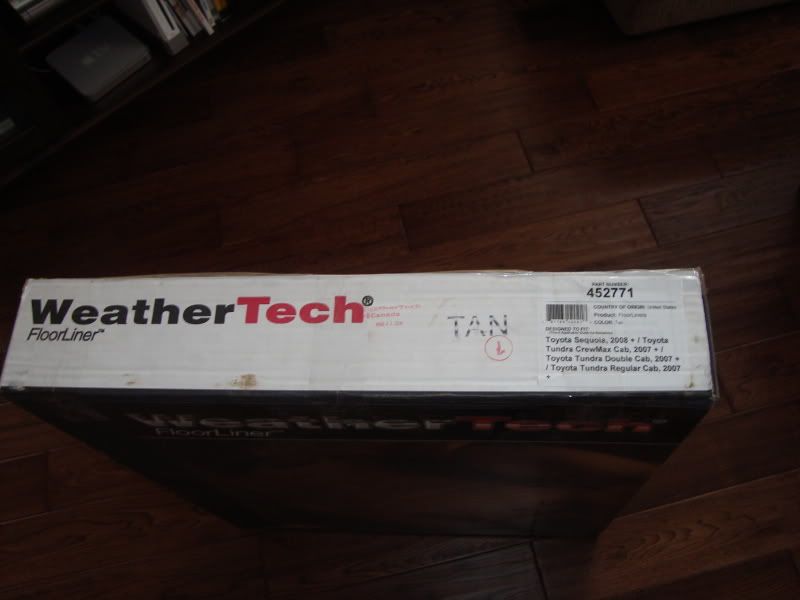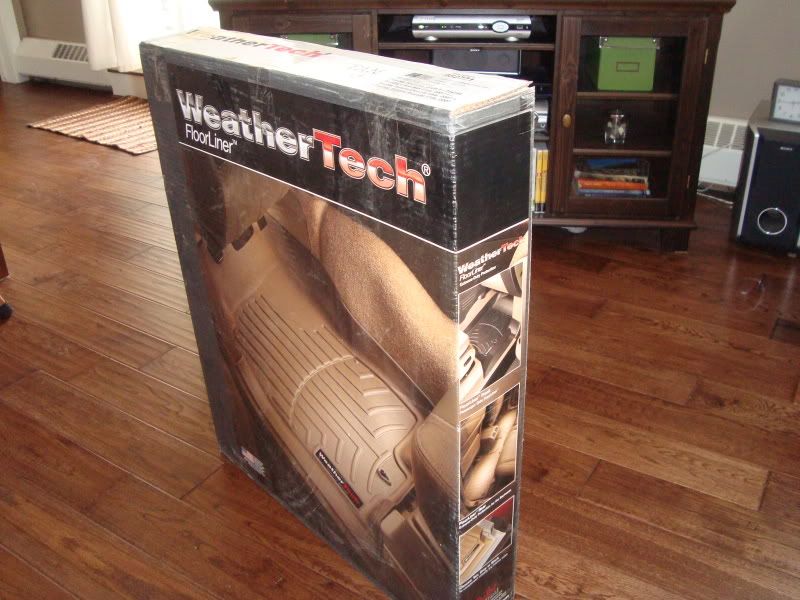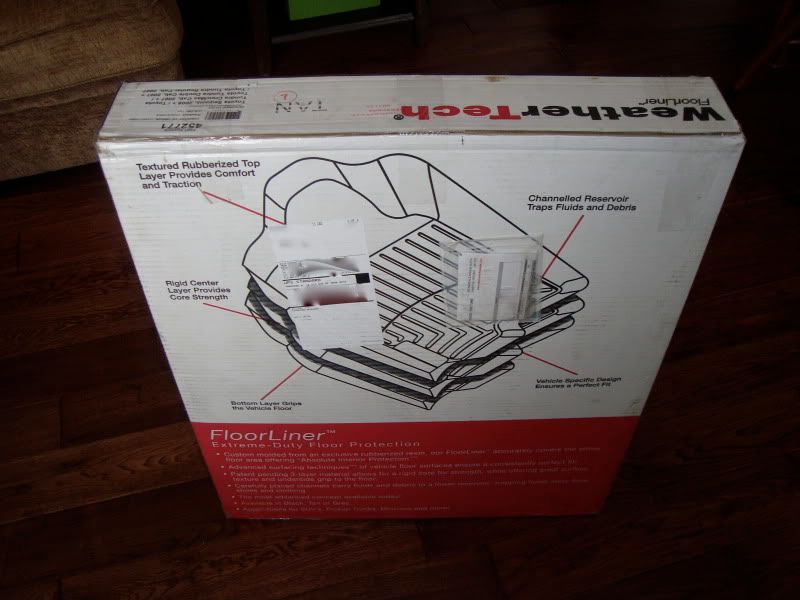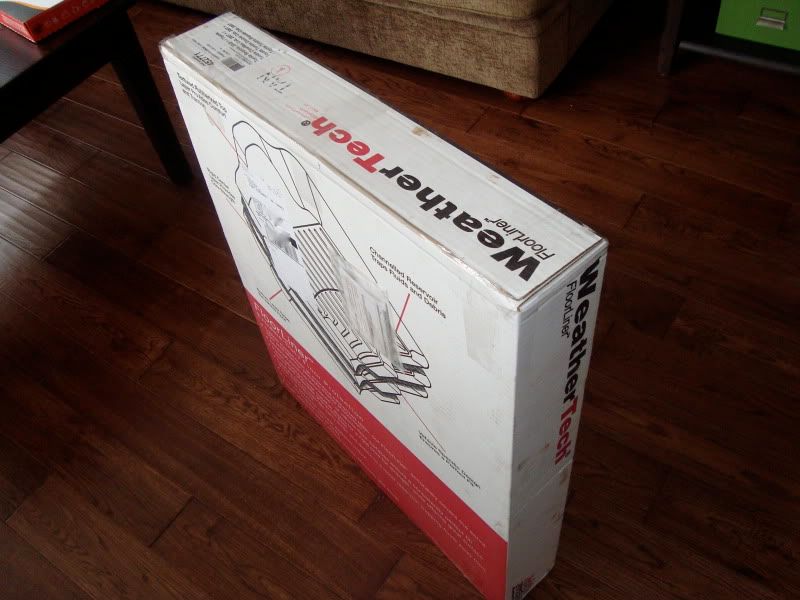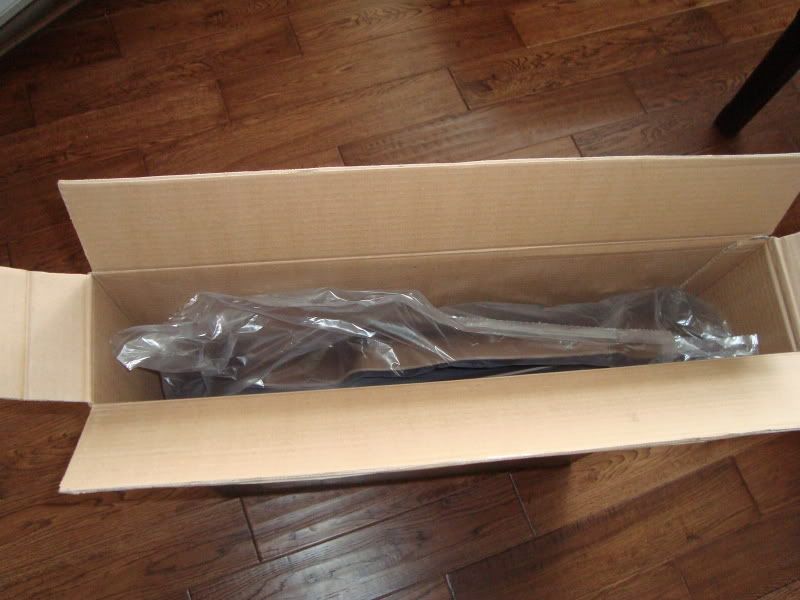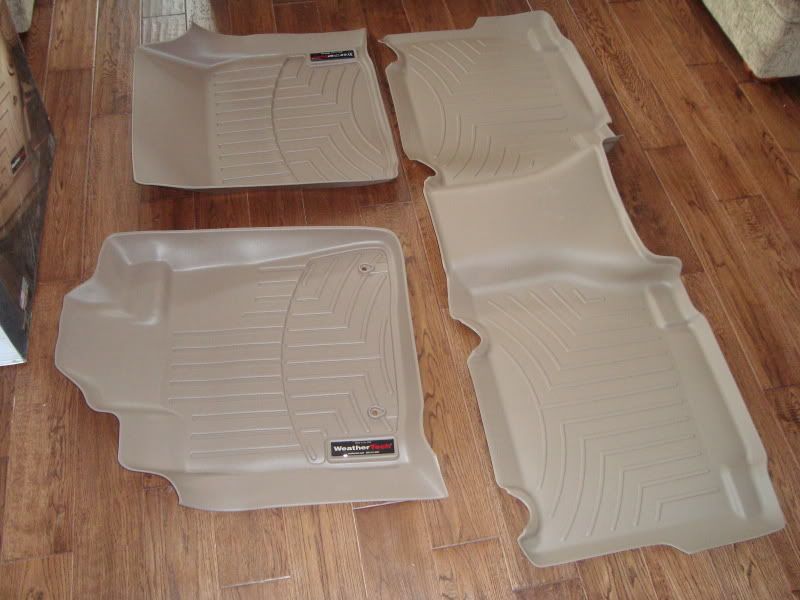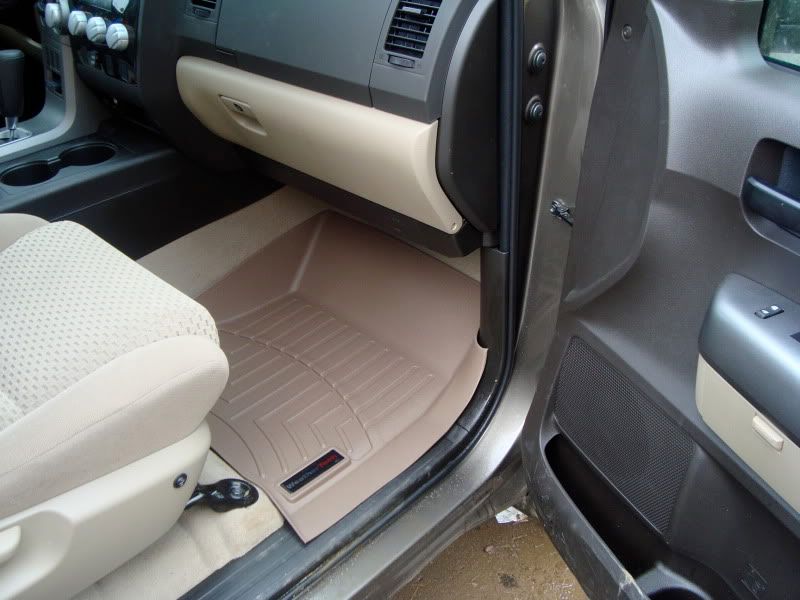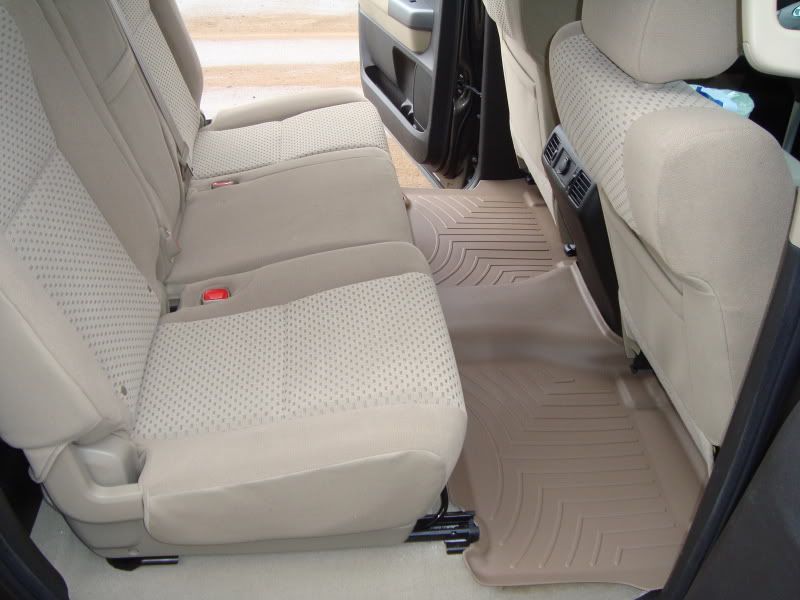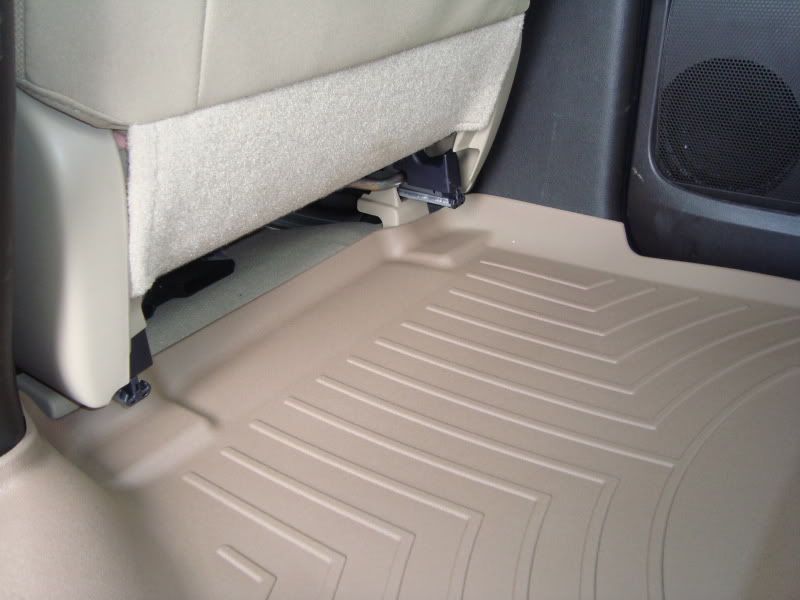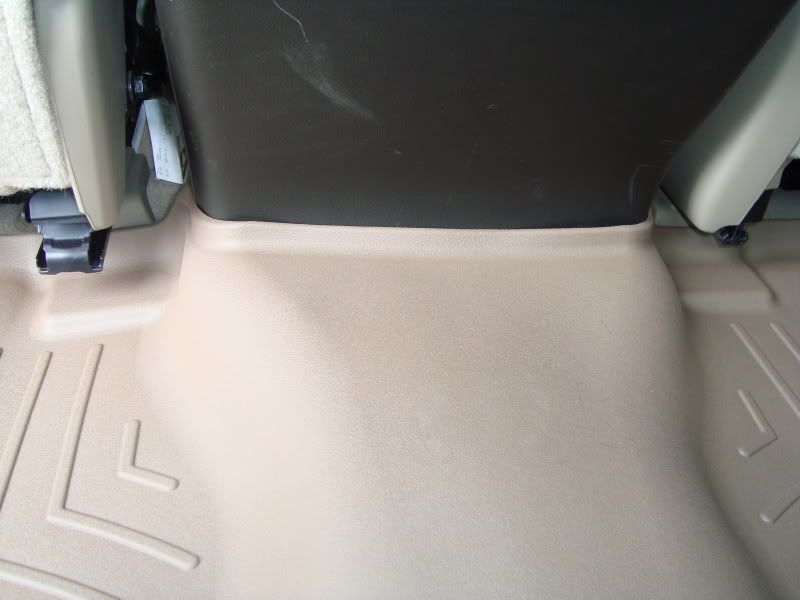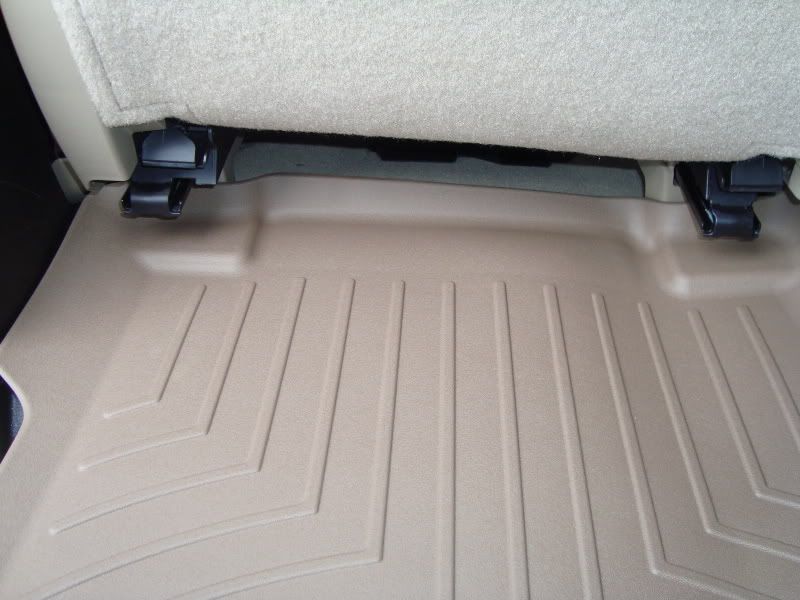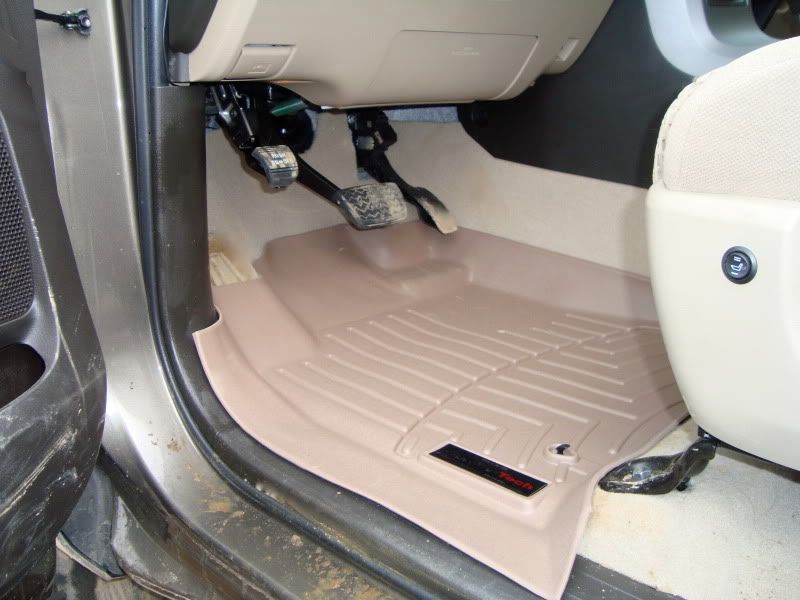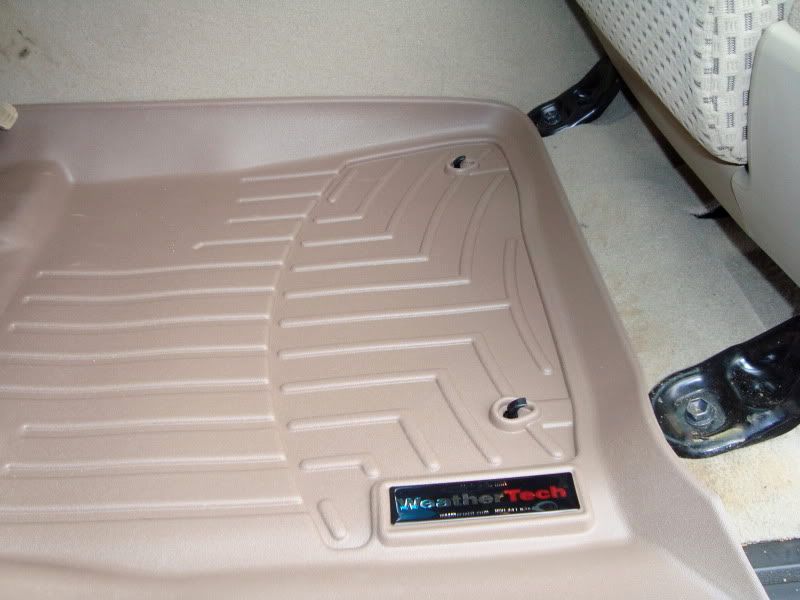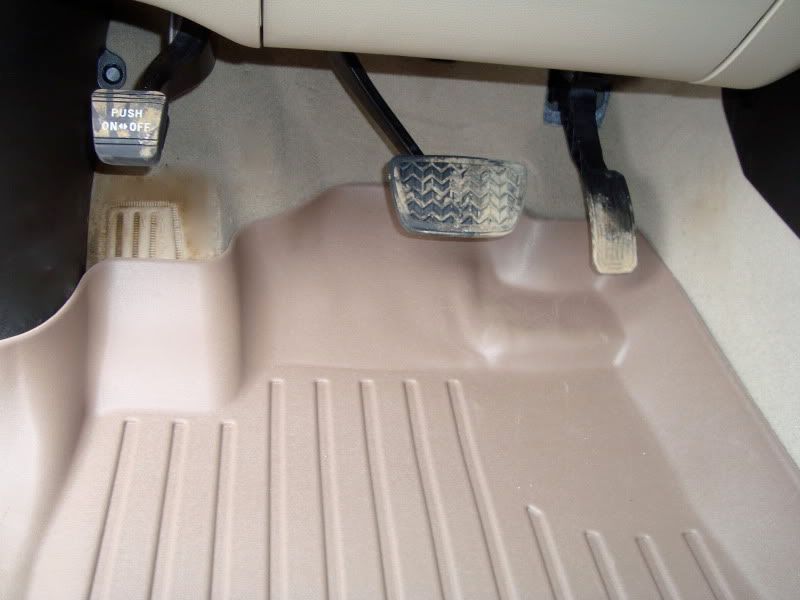 I also make no apologies for the mess. Its April in northern Canada, after all.