Discussion Starter
·
#1
·
Hey Sequoia owners! I've been making the G-Tek Fab powder coated aluminum diamond plate and non diamond plate door sill protectors for the 2007/2013 Tundra and Sequoia owners here on TS for years but I never bothered posting here in the Sequoia forums. Sorry..


These wrap around and protect the leading edge of the Tundra and Sequoia door sills which actually takes the most abuse.

They're laser cut, machine bent, 16 gauge aluminum, and powder coated with a custom mix that goes great with all the second gen Sequoia and Tundra colors.
I have them for the 2007/2013 CM, DC, RC, and Sequoia. Two pieces for the RC, and 4 pieces for the CM, DC, and Sequoia.

If anyone is interested just shoot me a PM here >>> PM G-TEK

Due to the demand here on TS I keep plenty of these on hand.

Thanks for all the support by the way, keeps me busy on weekends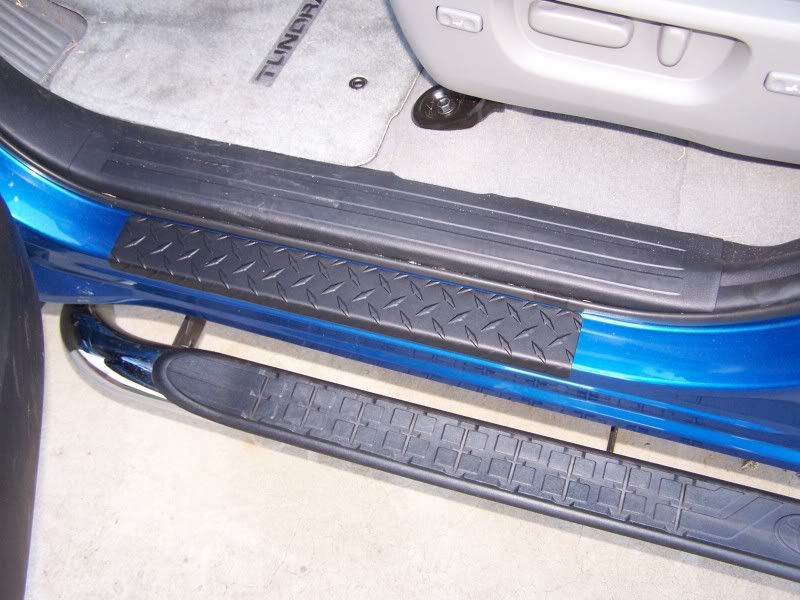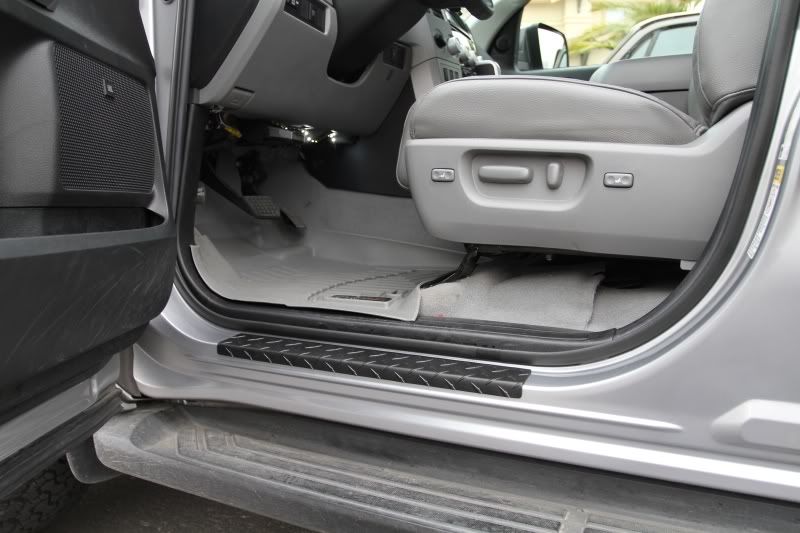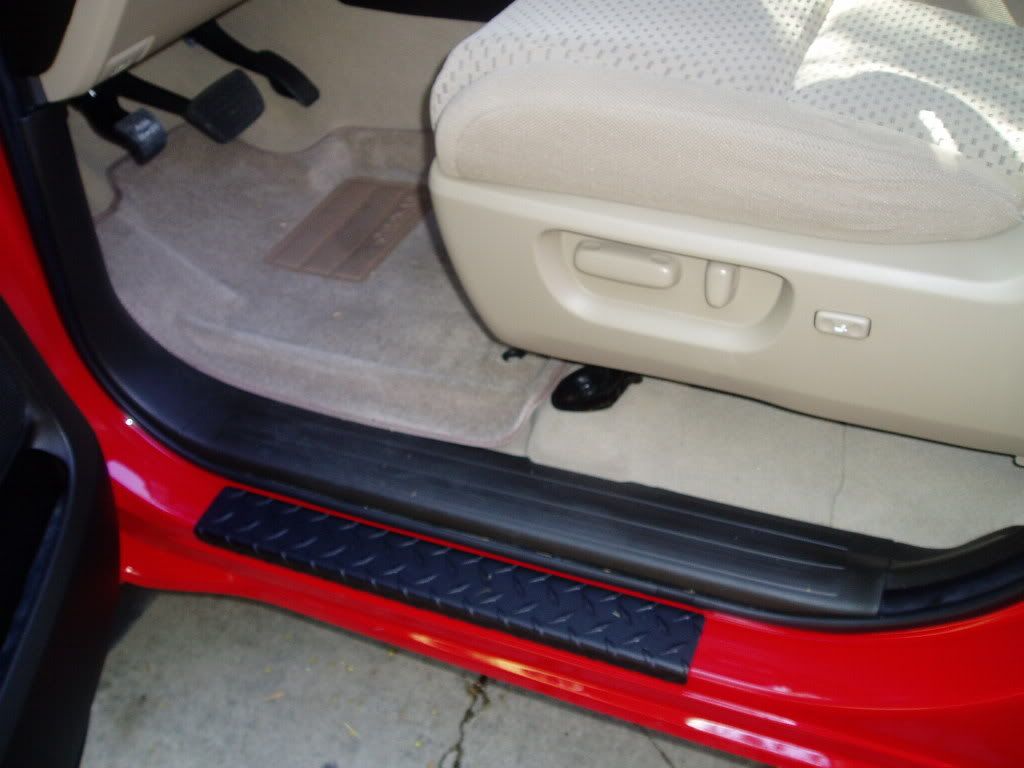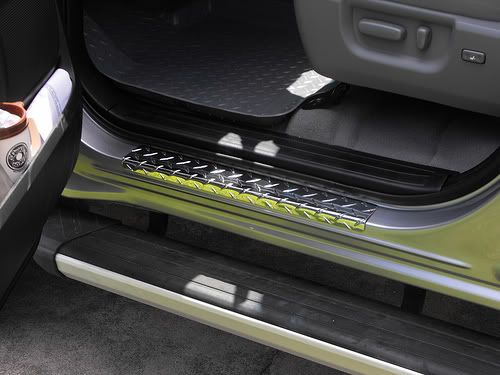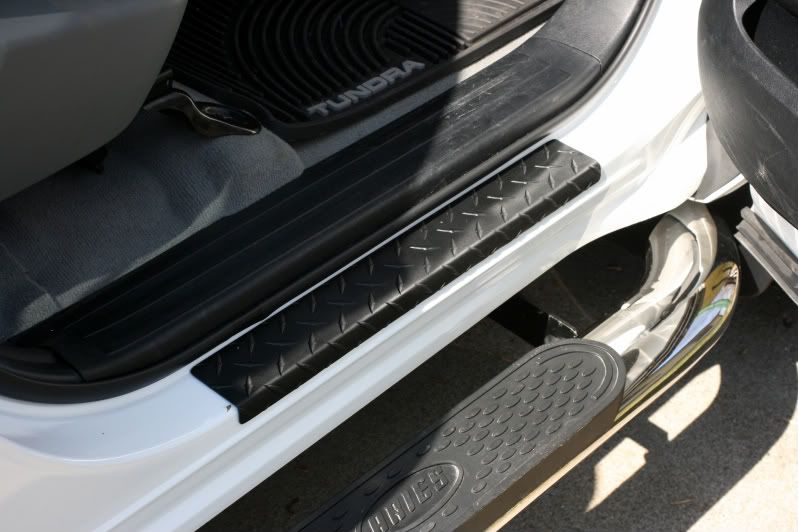 Powder coated super white
.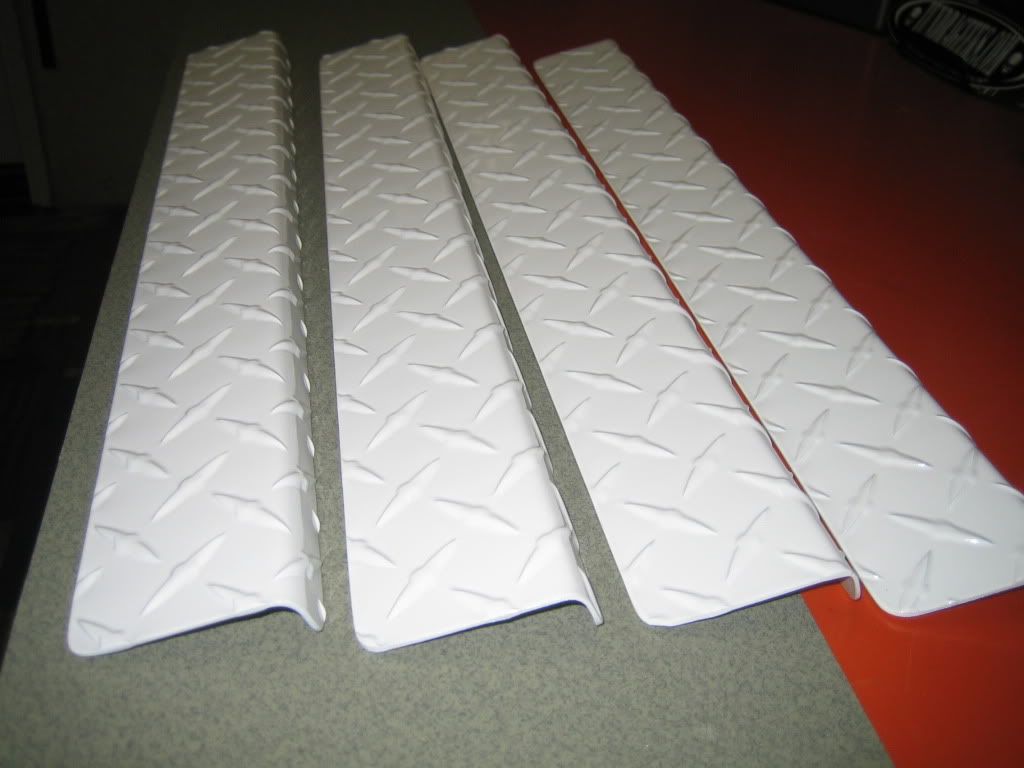 07+ Regular Cab Tundra in Super White, Carbide Texture Black, and Non Diamond Plate Carbide Texture Black!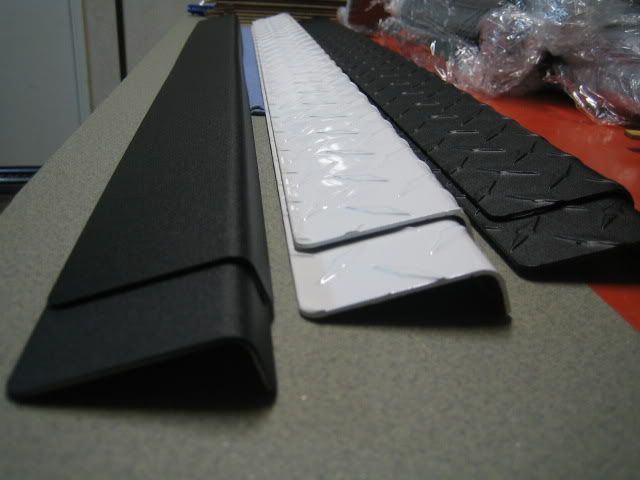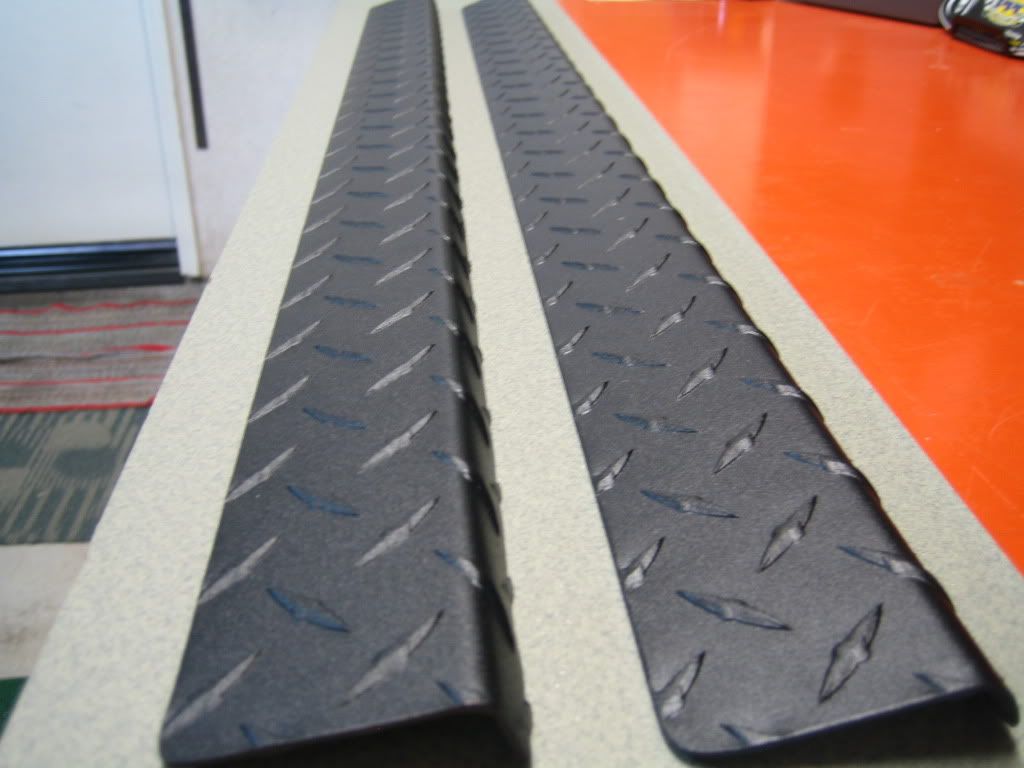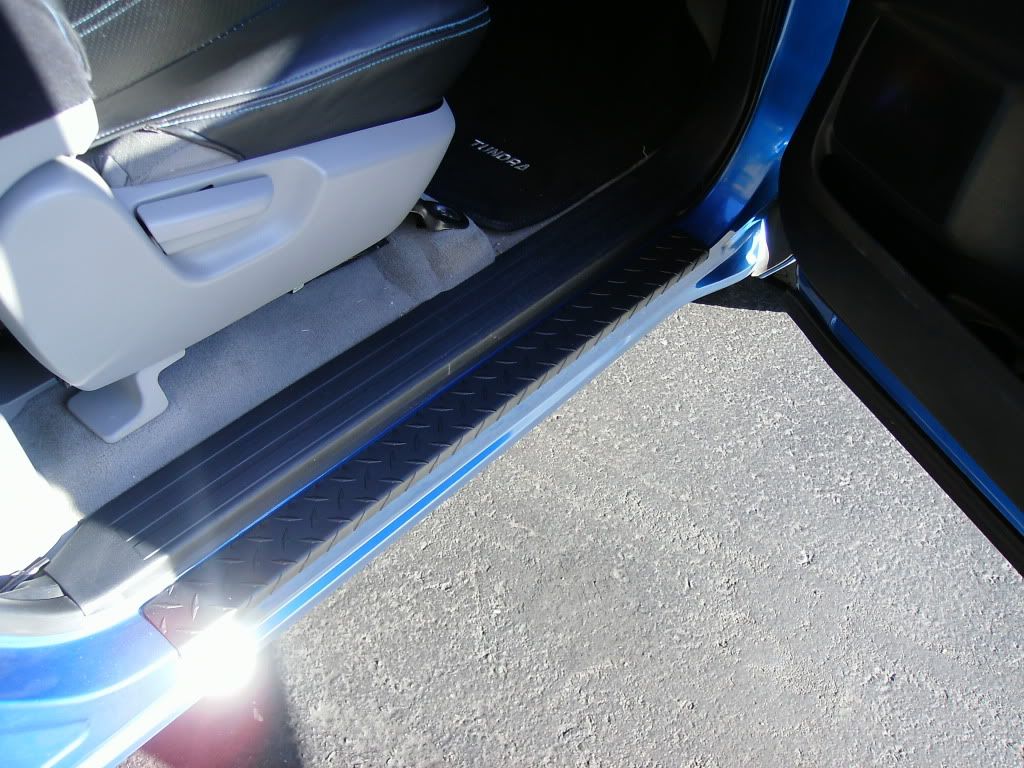 Raw aluminum finish. Color match them, Line-X them, or just leave them raw.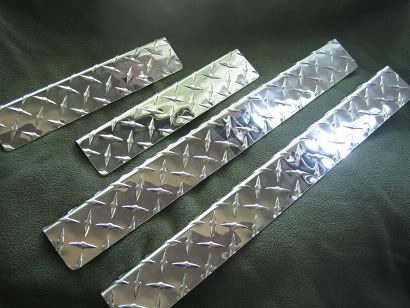 NEW!
Non Diamond Plate Carbide Texture Black!