Discussion Starter
·
#1
·
I picked up some firewood today (1/4 of a cord) that prolly weighed a good 800-900 lbs.
My buddy rode with and we decided to race
at the track
to only 40 mph.
I beat him, by a nose...
He drives a '05 Ram with the 5.7 Hemi with 73K miles.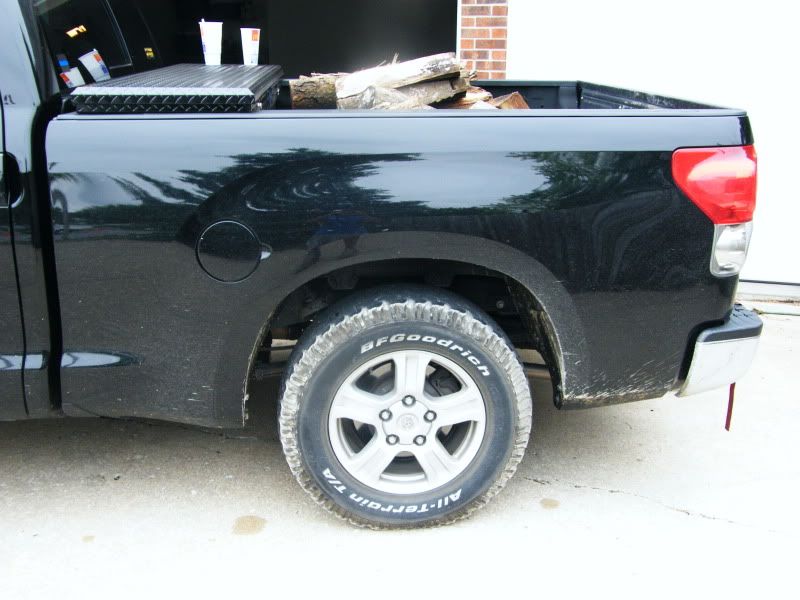 Anyway, as always, the truck handled great, could keep steady 80 mph on the highway, and the front suspension handled the logging rode flawlessly to get out to pick up the wood. I'm lovin' that OME suspension
-rockstate