Discussion Starter
•
#1
•
hello there...
well let me start by introducing myself...am from dubai..have had several fast cars that i have built...and my two latest cars are a 460whp Evolution IX RS and a 530whp Evolution IX GSR...both very low 11's/high 10's street cars in street trims...anyhow..now moved to a whole different world and bought myself a Regular Cab Short Bed 2010 5.7L Tundra in pyrite color..now here is the catch...the car is a canadian spec vehicle...and i was wondering if the TRD supercharger and its flash will work on this car?? i cant think of any reason why it shouldnt just wanna make sure before i invest $5500
last but not lease...lets say i order the kit from trdsparks.com (am all for supporting forum vendors hahaha)...will the kit come with the CD that has the flashing software as well as the trd specific SC map??
thanks for the help in advance..
here are some candy pics for you to enjoy
this is from my magazine feature: ~460whp/400wtrq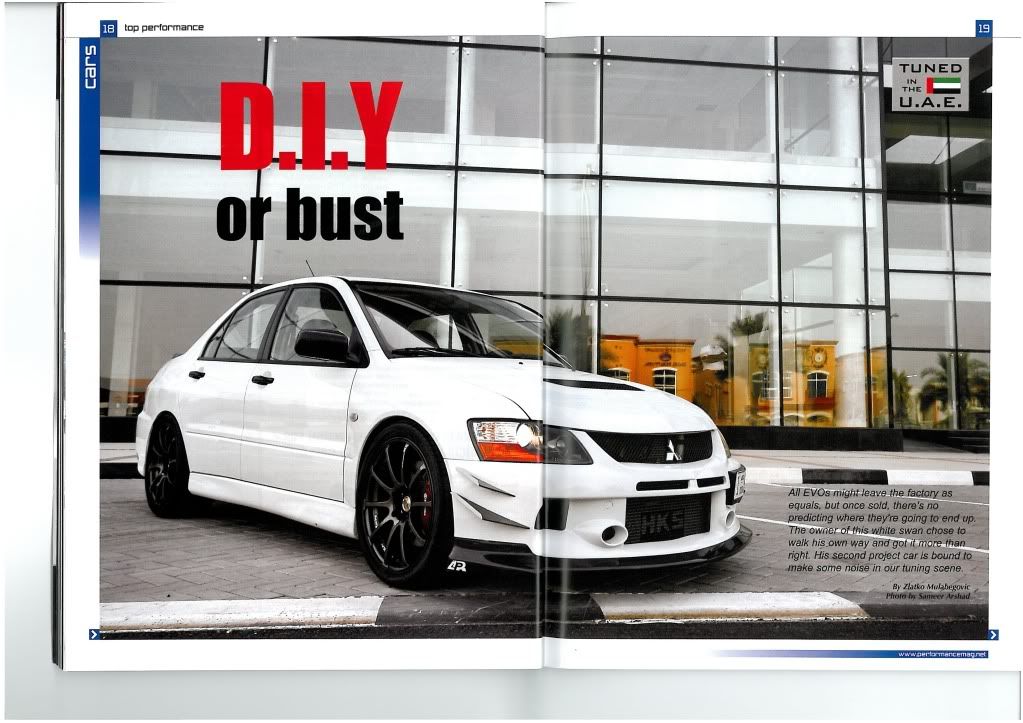 530whp:
(click on the link coz the pics wont copy:
4WStuning.com - 4 Wheel Slide Tuning
and finally the newest addition..: (sorry about the camera phone pic)