Discussion Starter
•
#1
•
I have looked non stop and cant find a place to really explain wiring up towing mirrors on a Grade truck with only 3 wires.
I did a step by step on my 2011 Grade Crew Max along with pictures.

So i started out by testing all the available pins on the mirrors themselves and found the ground, running light and turn signal pin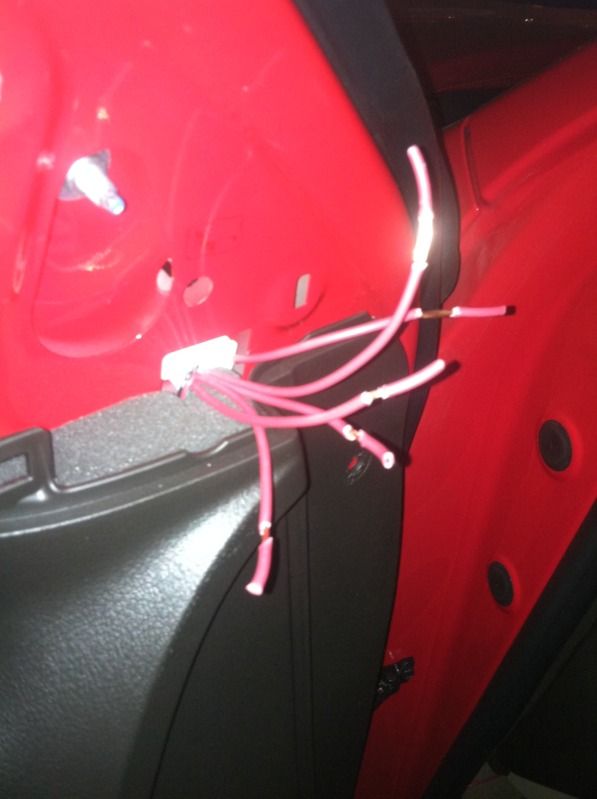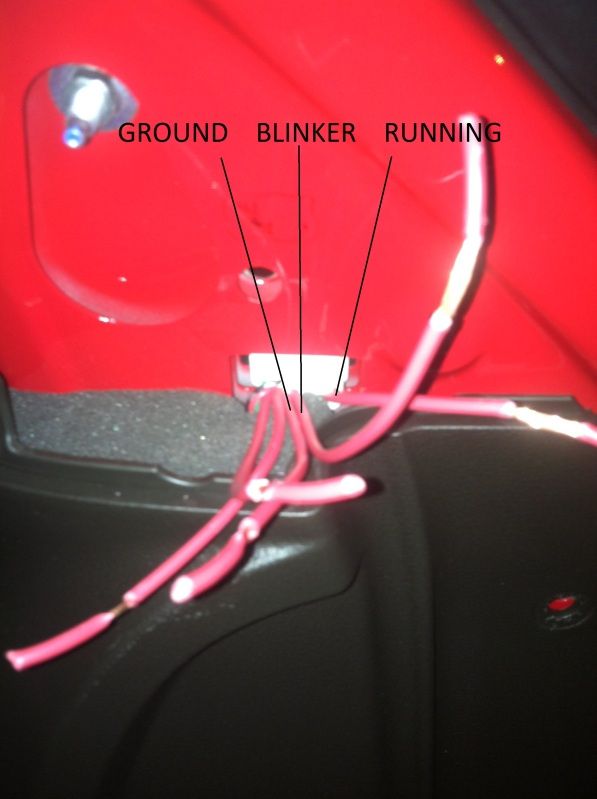 Next I took a test light and found the blinker light connection. This needs to be pinned.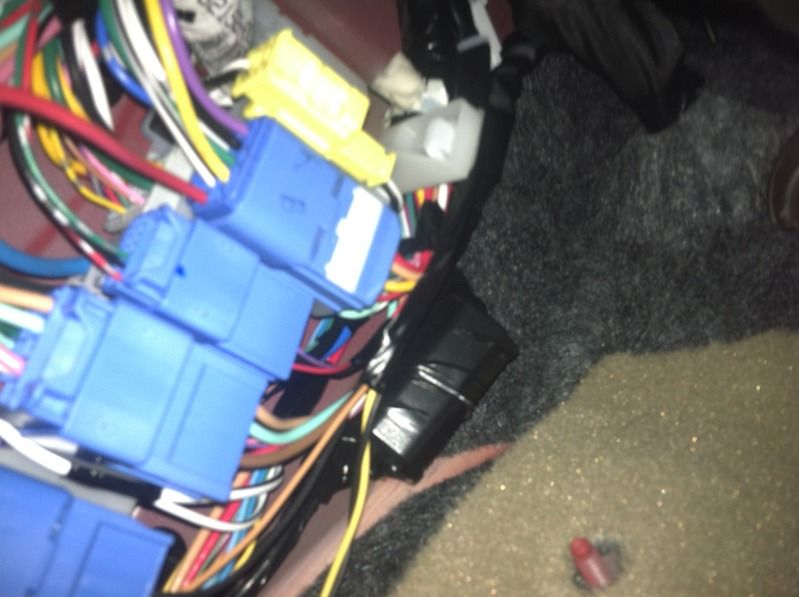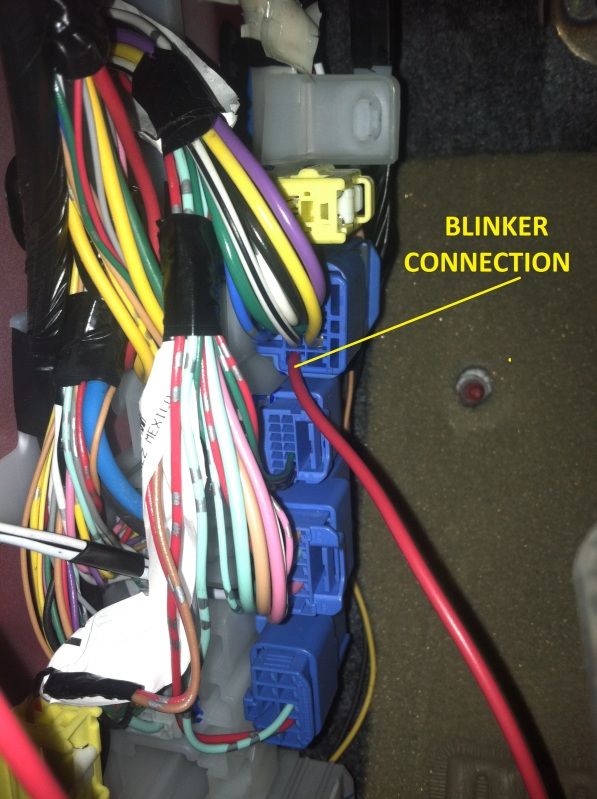 I ran 3 wires and electrical taped them...i didnt need but 2 because of the blinker and running light. I ran the ground to the door instead of using the 3rd wire. So really only 2 wires are needed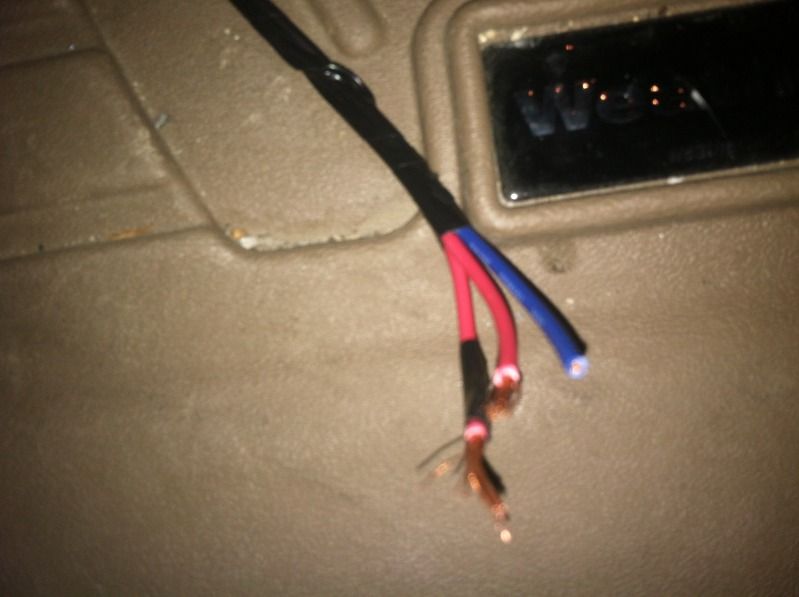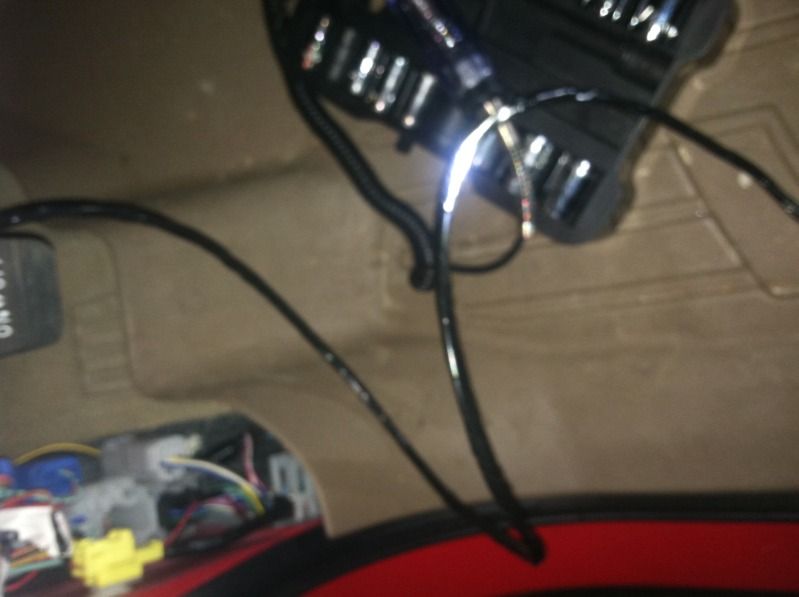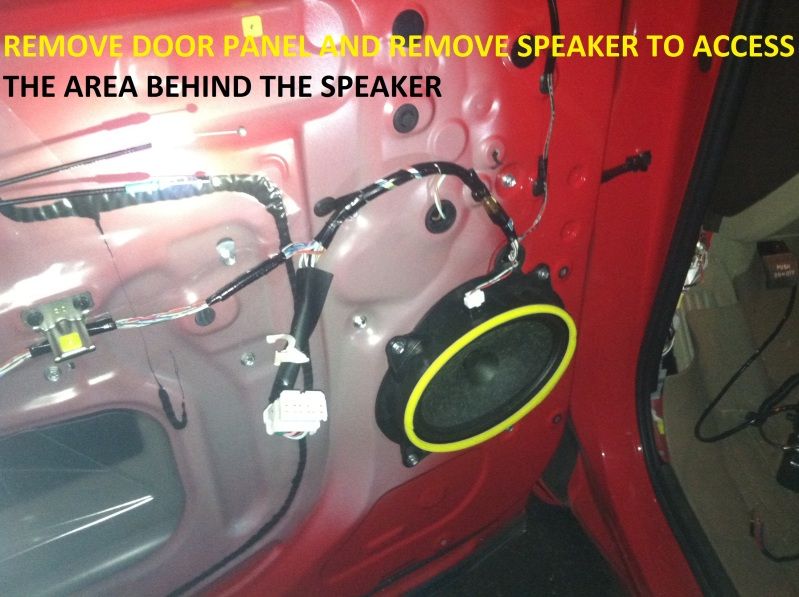 I took the wire and ran it through the door, it took some time but if you grab a little electrical grease it slides through the rubber pretty easily.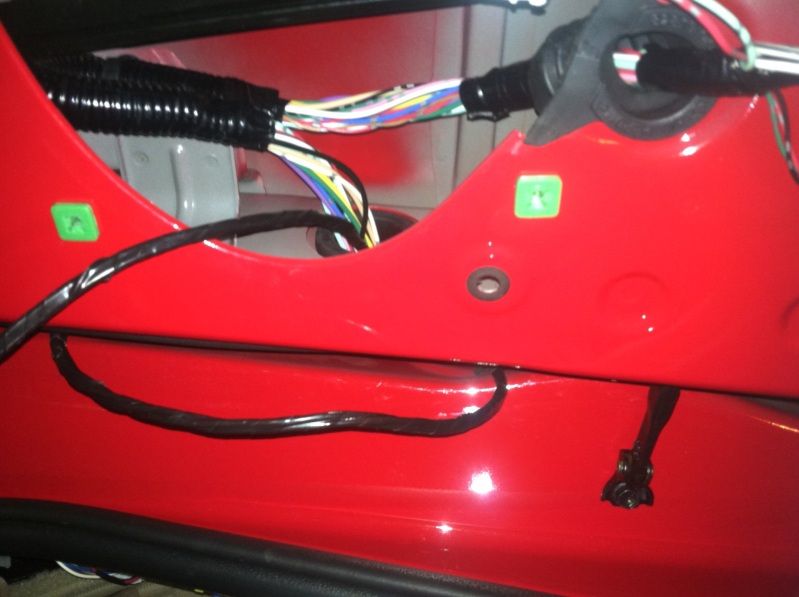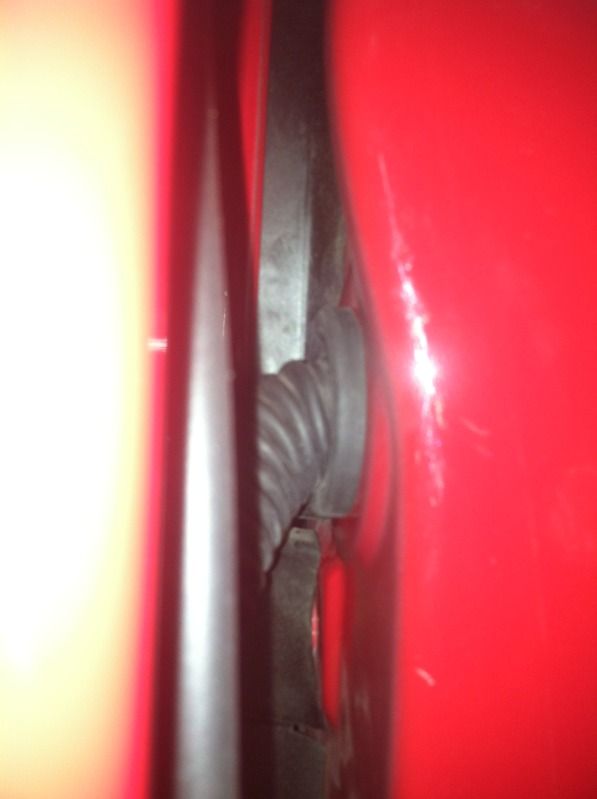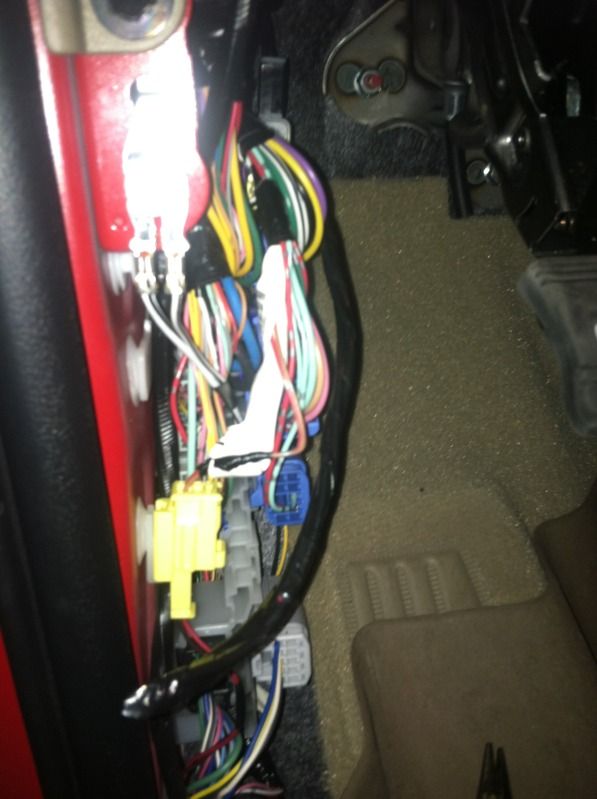 Next run the wire out the speaker hole, the rubber grommet could be cut and ran through it but i just placed it on the grommet and tightened down the speaker and it has a pretty good seal.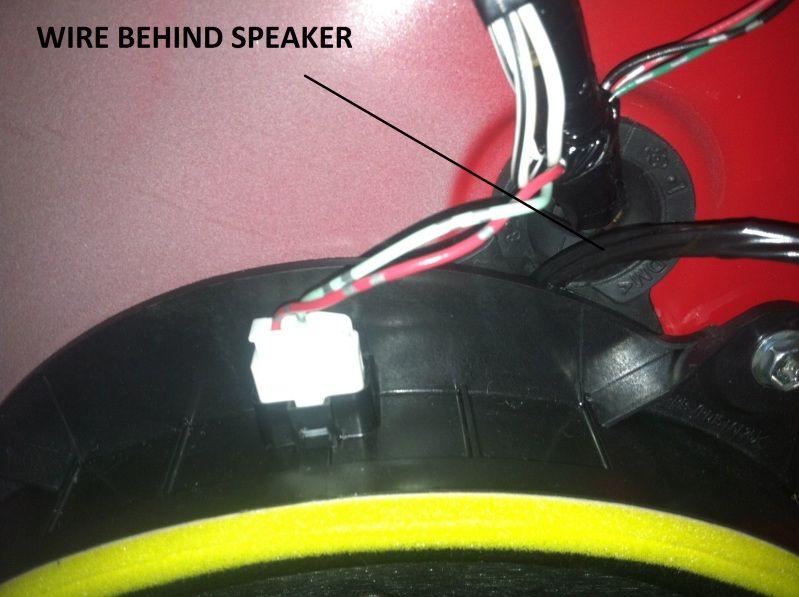 The 3 wires are pinned.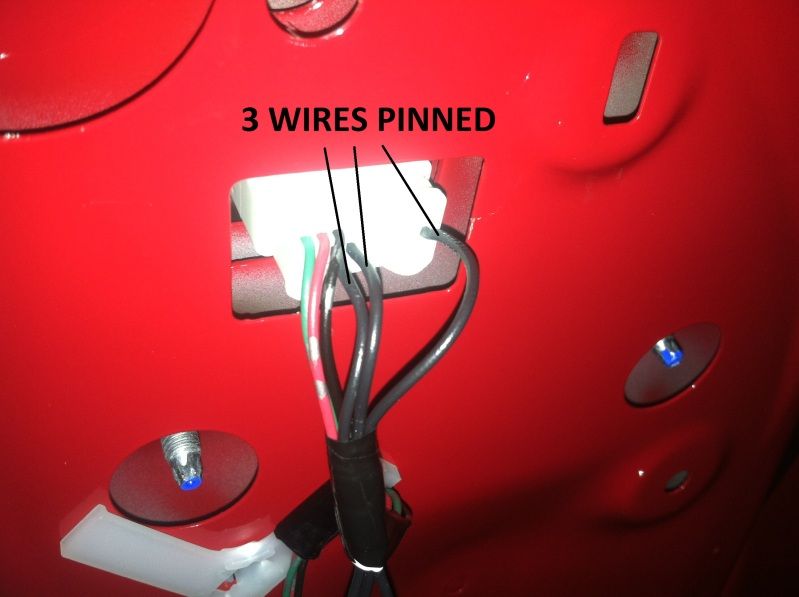 I had 3 pin connections from another connector so i just connected them together to the wire i pulled through the door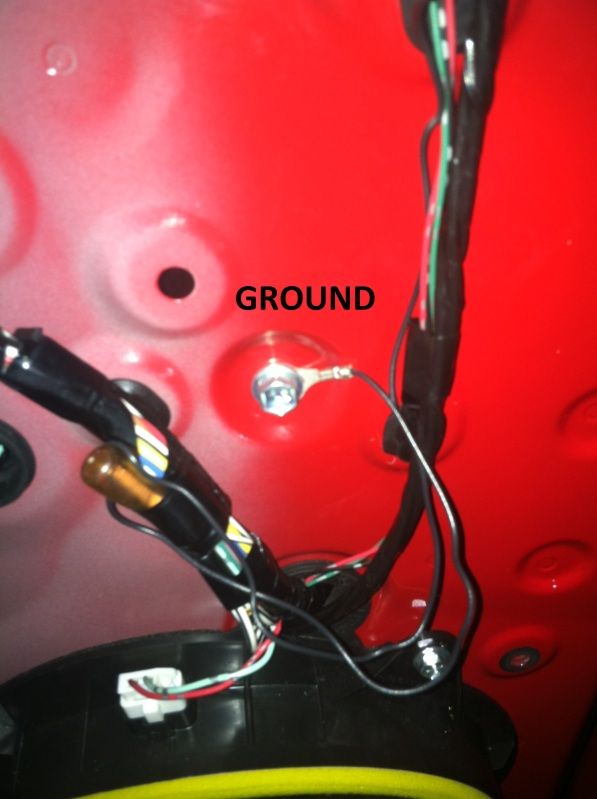 All cleaned up and taped up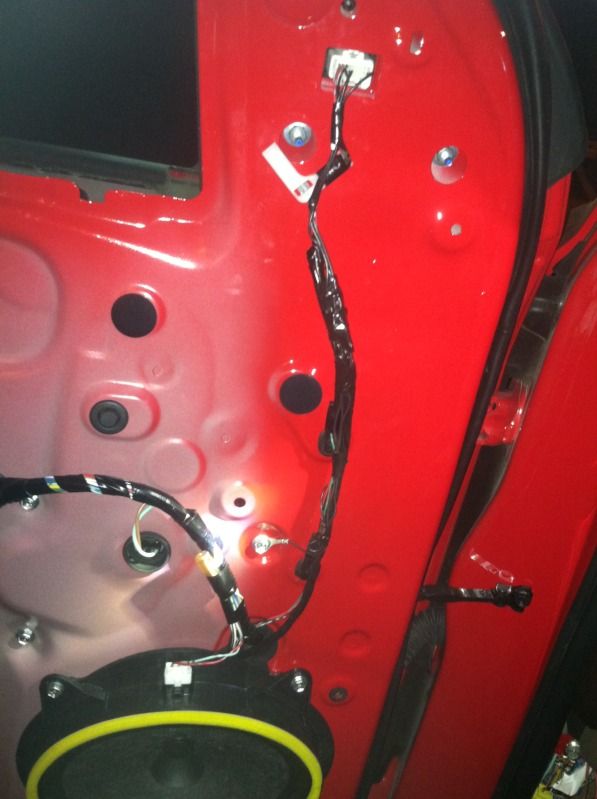 Pinning the blinker for the connection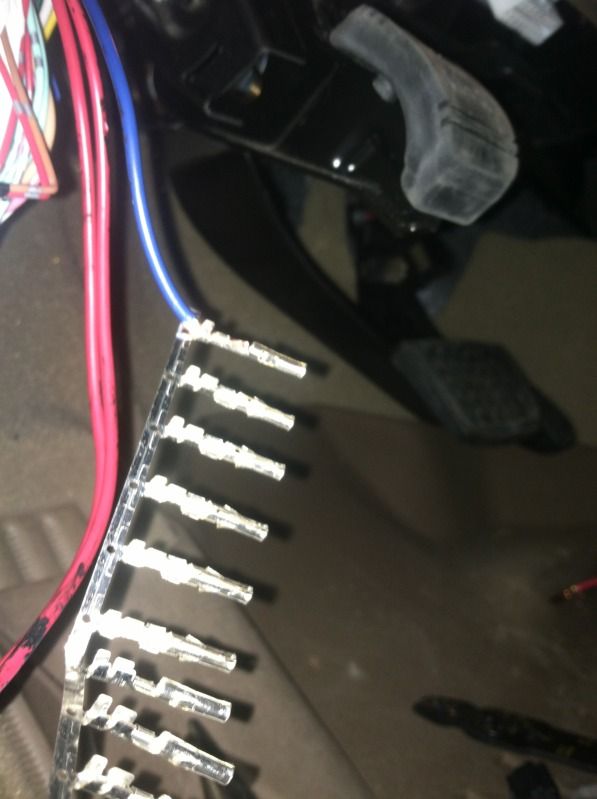 connection is pinned


I tied into the yellow wire, which comes on when the key is on and stays on with parking lights and lights on for the running lights on the mirrors.
the blue is the connection pinned for the blinker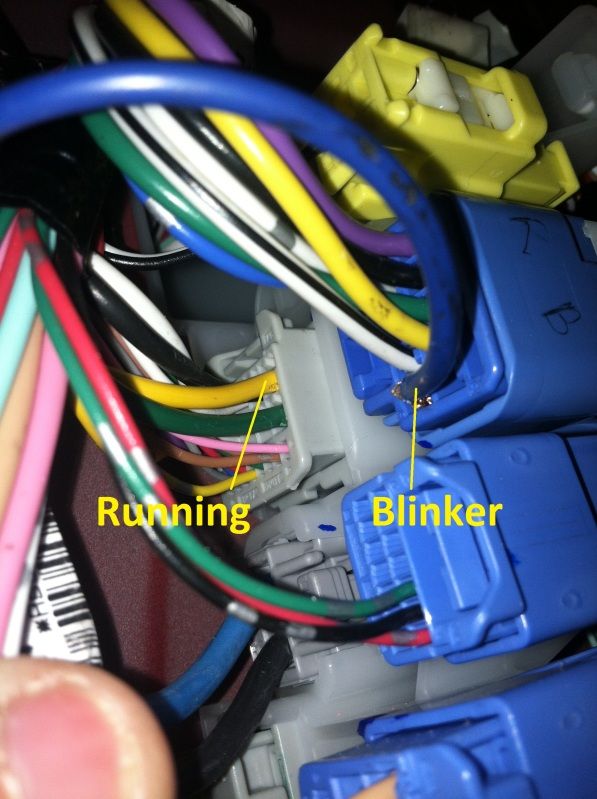 The passenger side..same process...I havent pinned the bottom under the dash yet but when i do i will post pictures of what connections i ran them too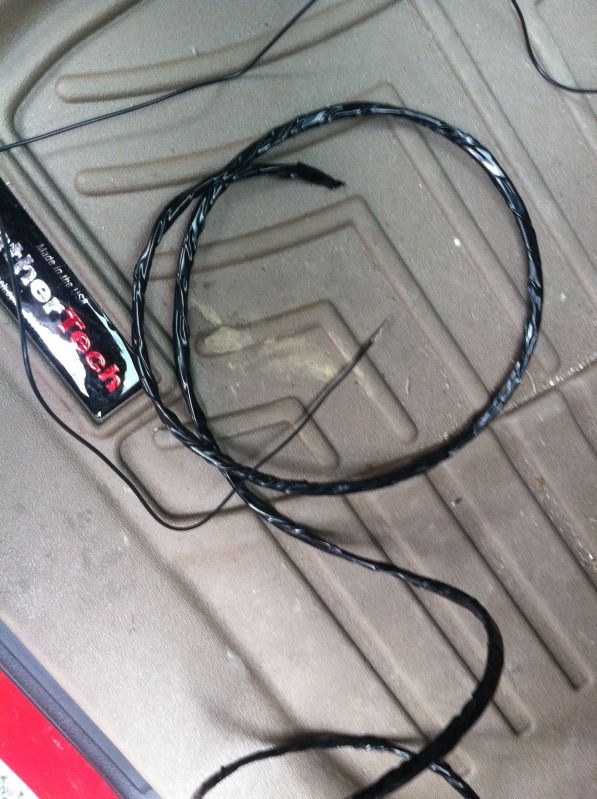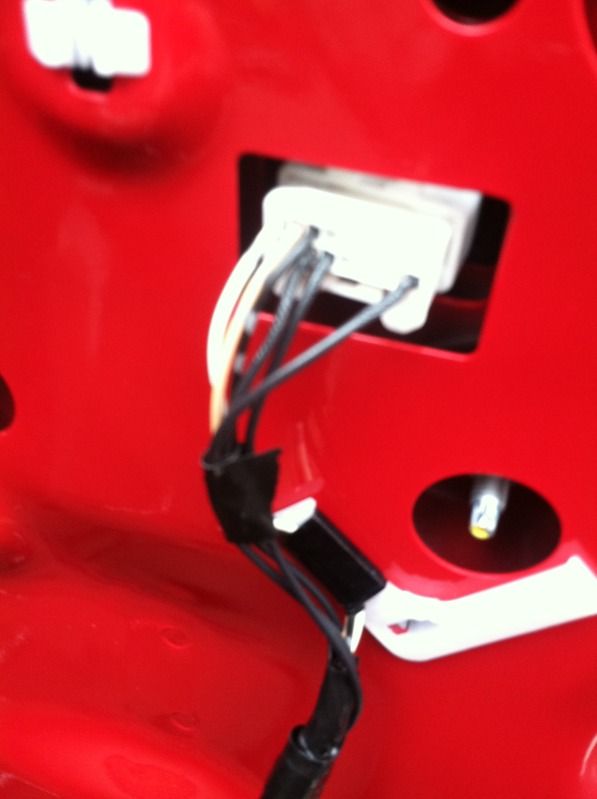 O I have always been a chevy gmc guy..but this is a great truck!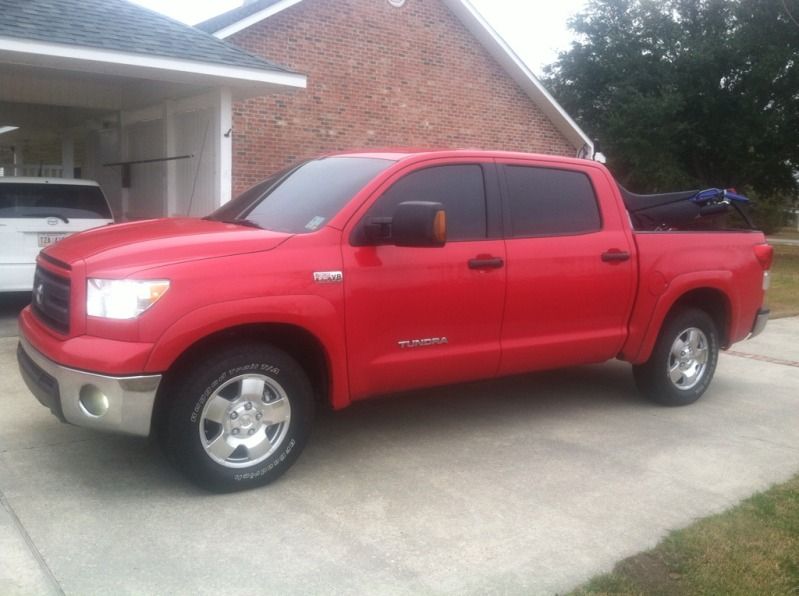 Passenger Side Connections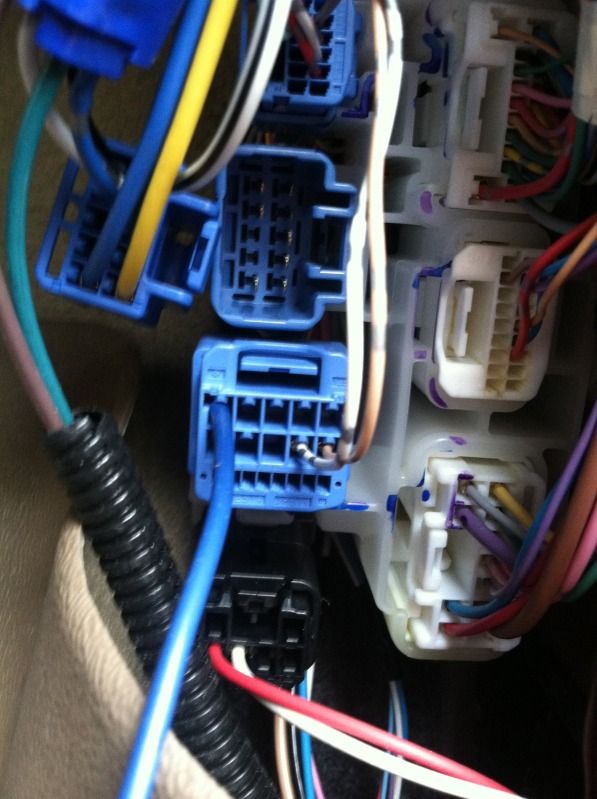 The running light is already there, just tap into it.
Pin the blinker into the bottom connection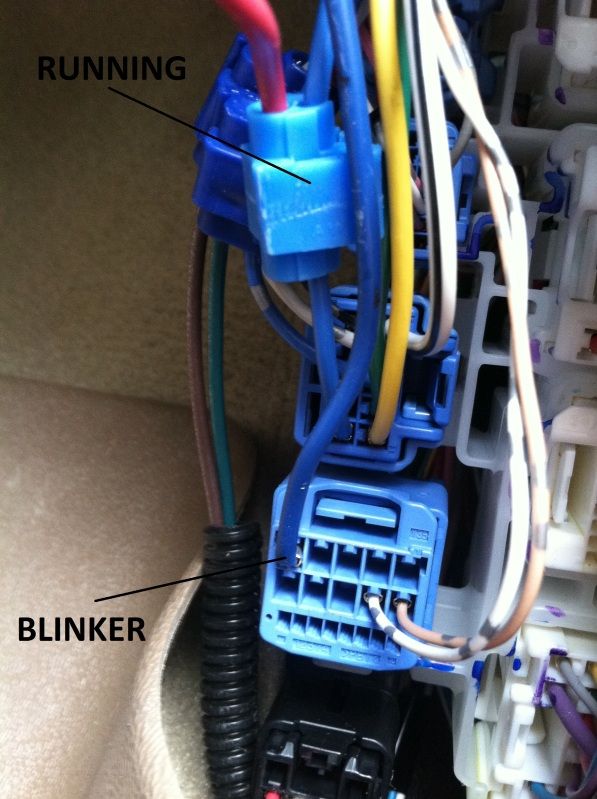 a better picture of the mirror connector
Final pics