Discussion Starter
·
#1
·
Well, as someone who takes "car care" to the extreme, it had to happen to me. I got hit today. I was going to take my John Deere front rims to get new tires and was heading towards and intersection where the light was read. I was slowing down. The light turned green as I got about 20ft from the line. As I was crossing the line going approx. 20mph, a green Ford Exploder races up behind me running between 50-60mph and slams into me. Now I was at the "start" line for the intersection, but she knocked me across 4lanes of traffic!!! Stupid Bitch, I hate her. I had to turn around and drive back to her to go back to the accident scene. She "said" her brakes failed, but I saw her for a split second in my mirror before she hit me, she wasnt even looking at me (probably on the phone). I am a little sore, but ok. I am lucky though, if that light I was at hadda been red, she would have knocked me into 50+mph traffic. My tundra wasent so luckey tho, as you can tell by the pics, its messed up bad. The truck bed hit the cab below the window in the rear, it bent my leaf spring mounts from the frame, bent the frame ever so slightly, and of course messed up my freshly washed/polished paint. I was sooooo pissed, but lucky. To prove how hard she hit me, it jerked my Alpine h/u from the dash and ripped out all the wires and it was sitting in my lap. The insurance company is prob. not going to total it, but they are giong to fix it perfectly. I have a guy that I refer all my customers to if they need body work, and he is good so hopefully it will look ok.
Pics
BEFORE: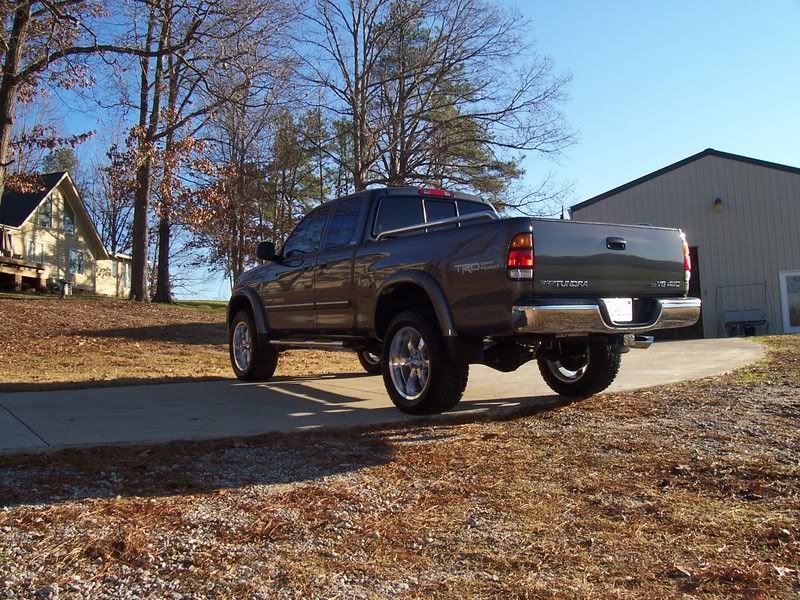 AFTER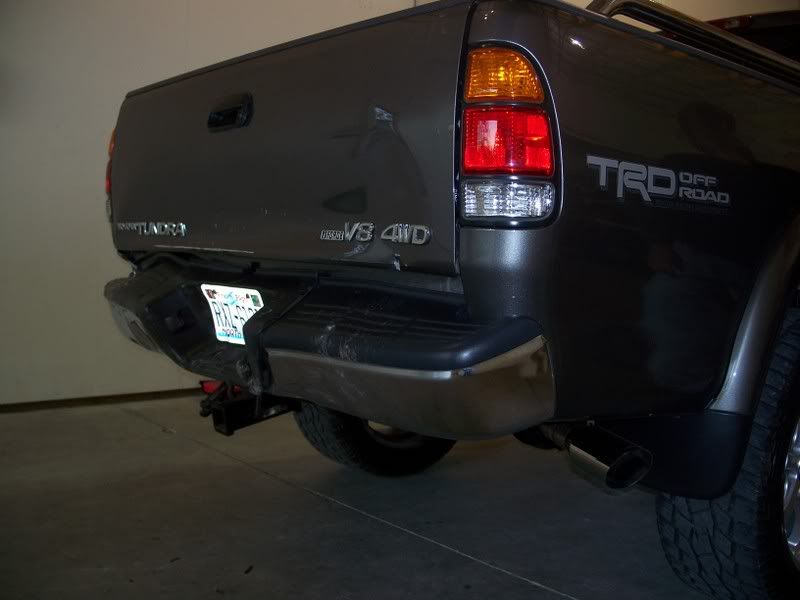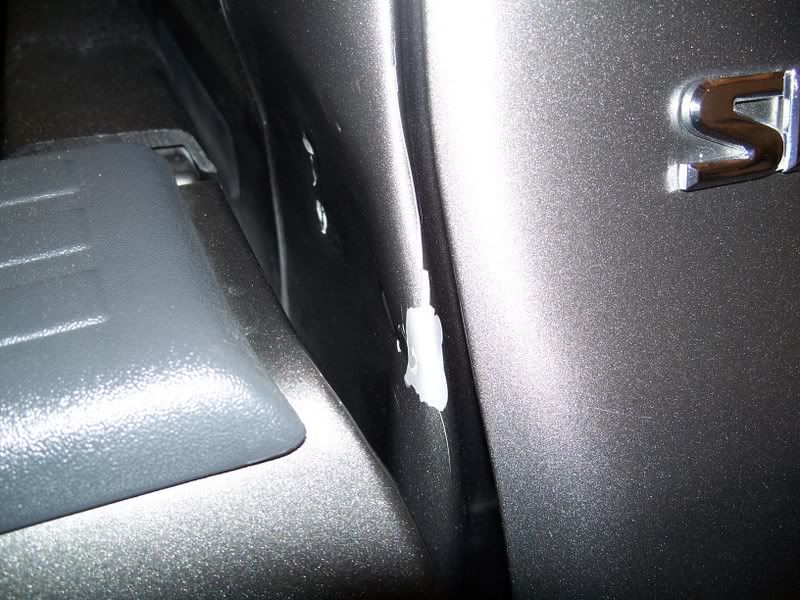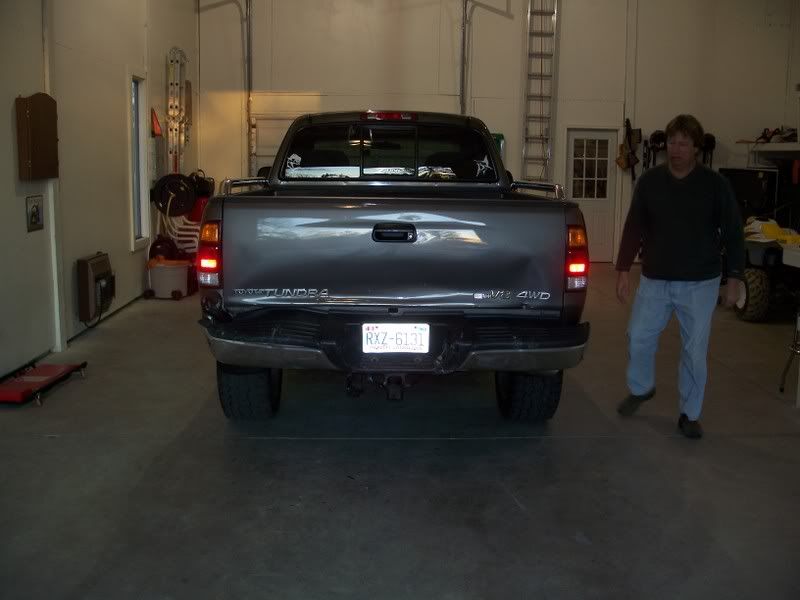 Shows how tough a TUNDRA is, I drove away from a 50+mph rear end collision. Her ford looked like it was hit by a mack truck head on.
Be safe out there folks.