Discussion Starter
•
#1
•
Check out what we're working on:
Main thread here:
http://forum.ih8mud.com/80-series-tech/298...-80-series.html[/url
]
COPY/PASTE FROM THE FIRST POST IN THE THREAD:
EDIT 9/1/2009:
I'm very happy with the way the setup has turned out. It actually came out a bit better than I was expecting when we started this project. Now I'm itching to get it on a few trucks so that we can get some feedback from the community on what you guys think when you are able to see/feel/touch/hear it in person.
If anyone is interested in being a beta-tester for the exhaust now that it is complete let me know. I'll leave it open to anyone in the US (minus Hawaii or Alaska). You'll need to be on a 95-97 Land Cruiser. It'd be nice to get a mix of supercharged and non-supercharged guys. The normally aspirated guys will probably pick up around 10-20% HP/torque increase, the supercharged guys may see around 15-25% increases (we'll see once we get a few on the dyno.
Please send your inquiries regarding beta-testing as personal message on the forum or as email. Included the following info:
Name
Vehicle year
Milage
Naturally aspirated or Supercharged
Location (city/state)
Any problems with the vehicle (mechanical or otherwise)
EDIT 8/29/2009: Didn't find anything that I'd consider a good setup. So we're making our own and will have them available for sale to the public soon. We're making a full mandrel bent 2.5" setup designed for maximum flow and ground clearance. It's an "over the frame" design. These are going to be a "modular" setup that you can purchase as a full exhaust including high flow catalytic convertor, high flow muffler and new Y-pipe, or you can purchase it from the y-pipe back, or from the cat back. This way it'll be a setup that can be adjusted to fit any budget. Pictures have been posted throughout this thread with updates of the development process. I'll keep adding as updates are available. I'm adding the pics to this first post for you lazy folks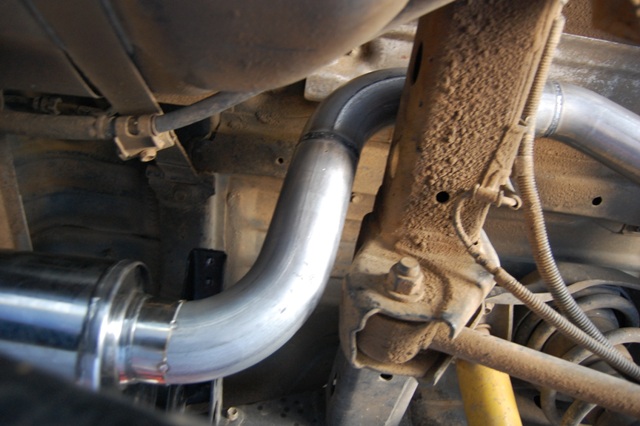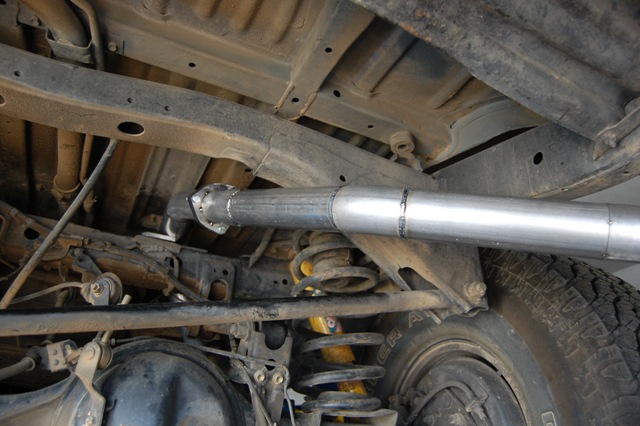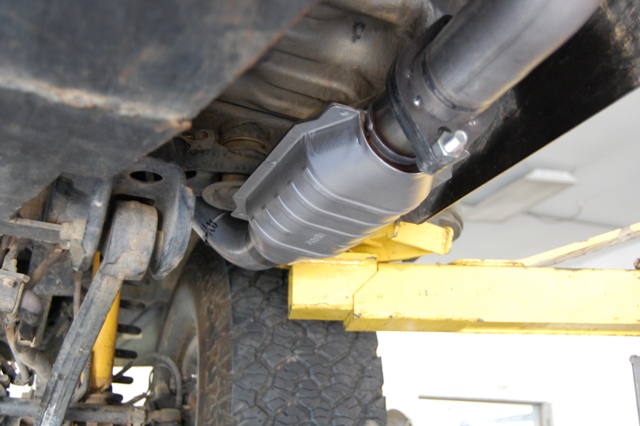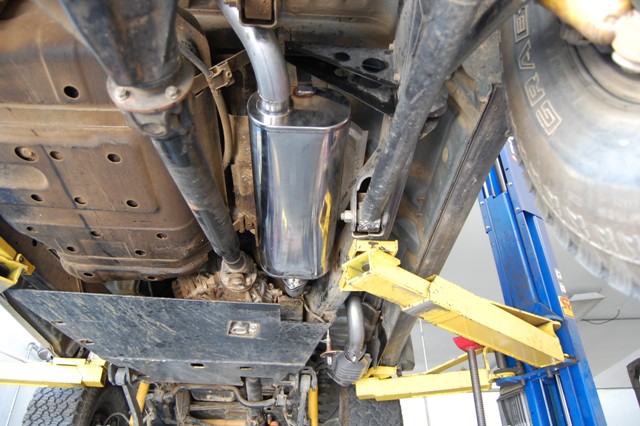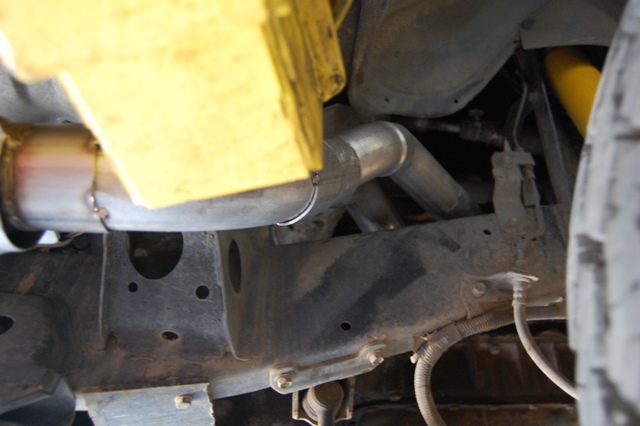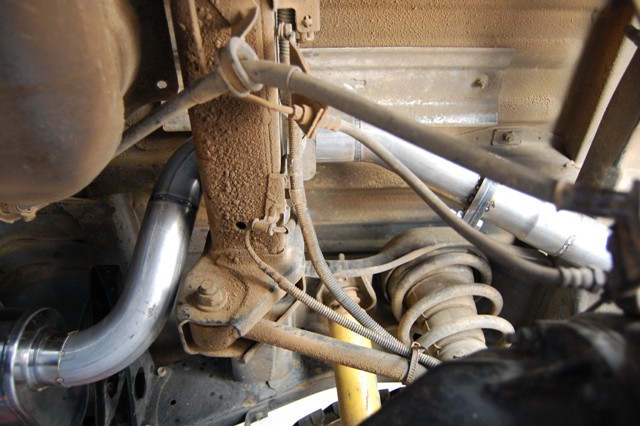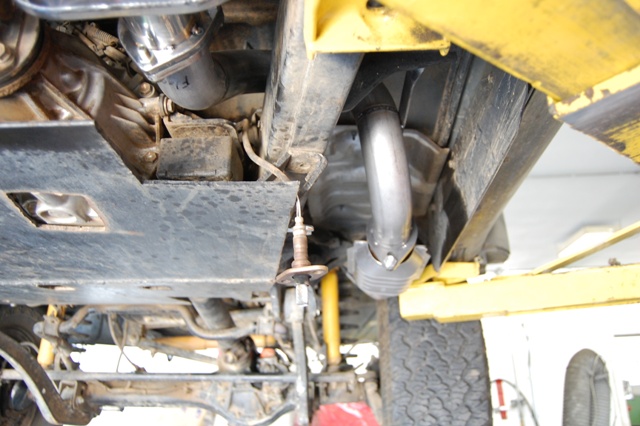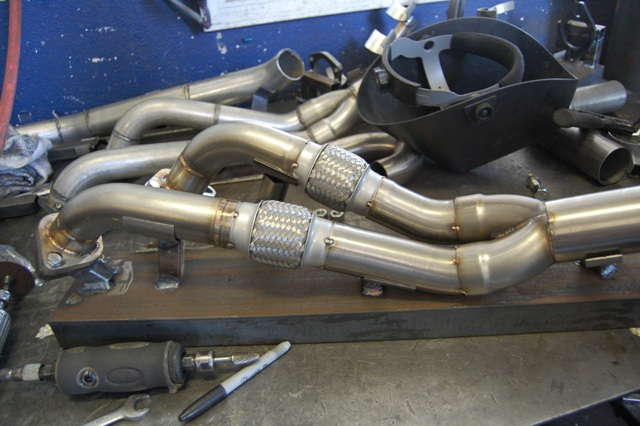 Finished and ready to go: