Discussion Starter
·
#1
·
This is a group for anyone who has a tundra in or around Louisiana. Join the group on facebook too. We are trying to get enough members to have a good size meet soon. I am selling these stickers for anyone who wants one.
5" x 5" - $3.25
7" x 7" - $4.00
8" x 8" - $5.00
9" x 9" - $6.00
10" x 10" - $7.00
25" x 5" banner - $10.00
If you don't see the size you want give me the dimensions and I'll give you a price. Please let me know how many you want and whats size you want and I will put in an order for them. Let anyone else know about the stickers that may want some and tell them to join the group too.
This is what the sticker looks like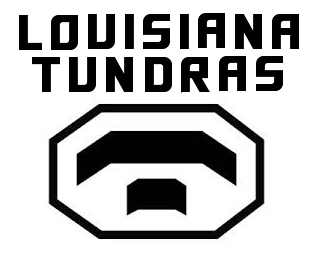 If you have any other ideas for stickers you want send me a picture and I can have it made for you.