Discussion Starter
·
#1
·
It was bad it had no wax on it at all. would not pass a towel wax test one bit it was almost like the first owner did not take care of it. I didnt take a lot of pictures, but here is a side angle of my truck. The 2nd day I got it I used some meguiars products to clean it up. I do this twice a year here in arizona one before summer heat and one after for winter protection. All my cars are pretty smooth as GLASS feeling even my 03 minivan
before I sold my old 93 accord paint was fading since I was like 3rd owner and it was 10 years old when I got it. In the end I believe one should clay their car once/year at least, but recommendation is 2 execially in harsh environments. I usually do these in these steps just my preference only.
wash
Towels
-microfiber for wax aplication and removal.
-some regular cotton terry towels for the rubbing and polishing compound
clay
rubbing compound (ultimate compound)
polishing compound
wax (next 2.0)
I then let the wax set in for 24 hours and
2nd wax of course for a more uniform protection and call it a day.
on occassion I might put on PS21s if im bored or something or if the car is not gonna move for a couple of days.
one final step I do is spray my fender wells with some foam cleaner it cleans up the inside and wheel well area like new will take pictures another time for this one maybe tomorrow.
BEFORE:
PRODUCTS USED: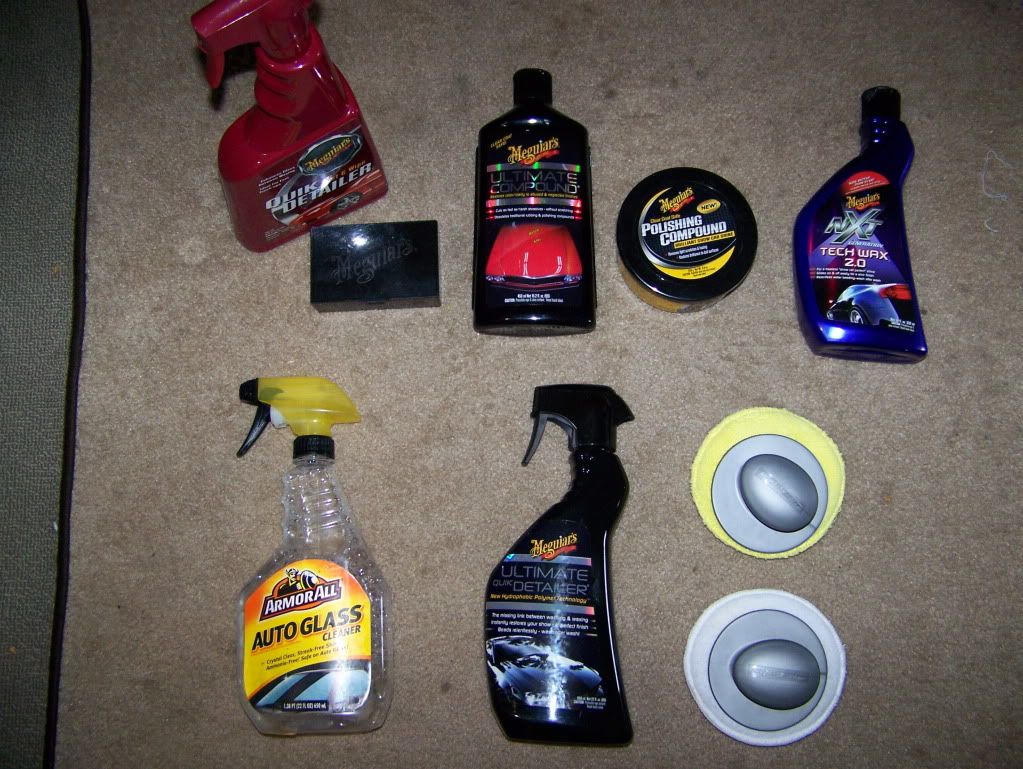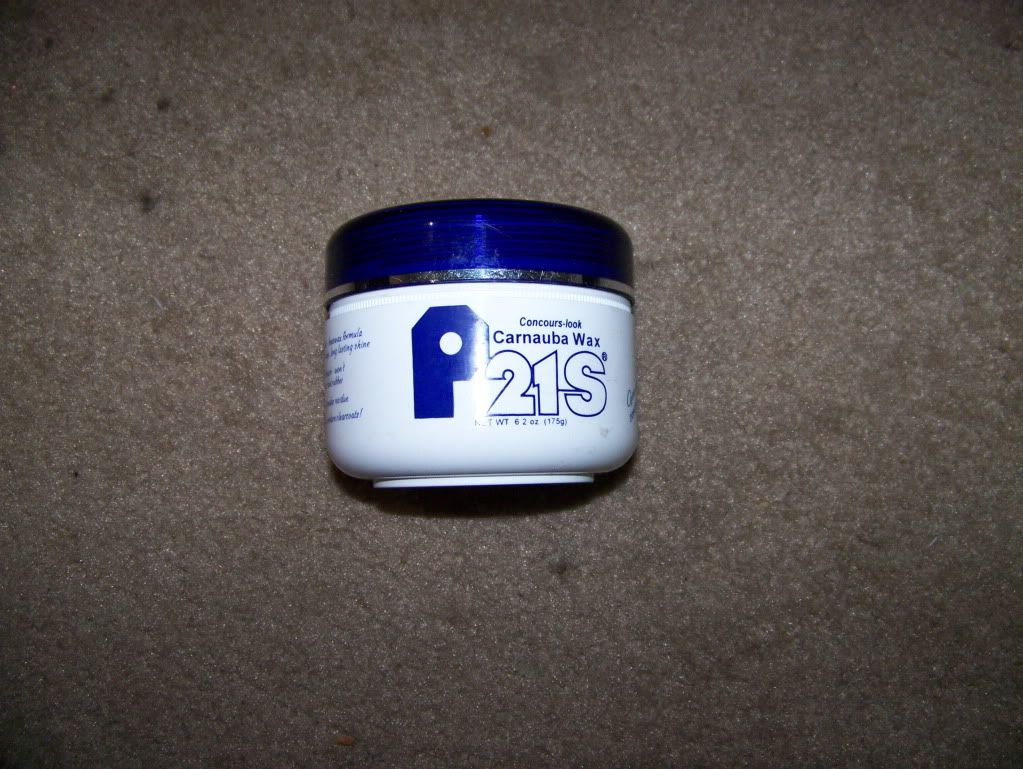 AFTER (2nd pic shows ghosting which means I didnt let it dry long enough, 15mins, should of been 30)