Discussion Starter
·
#1
·
So took my truck in about 3 weeks ago for some warranty work; pedal recall, ac vents losing tension, sinking dash, and dash rattle. I actually printed out the TSB's for some of these to show the service advisor, and he tells me "Just because there's a TSB for something, dosen't mean your truck has that problem" :td:. Anyways ac vents got fixed properly, modified pedal was a fail, sinking dash and rattle were still there.
So took my truck back in yesterday after some complaining, and got it back today. Now the service advisor tells me, "uhm, a new a-pillar came out a couple weeks ago to remedy the sinking dash". But I know it was available since December 2009 + i gave him the TSB's
... lol. He also called Toyota and got the go ahead from em to install the new version pedal 0440C, and what a difference! The new pedal is so much smoother at accelerating. Unfortunately the dash rattle is still there, I give up on it haha.
Also noticed they replaced my Toyota all weather mats in the drivers + passenger front, with the new version mats (why didn't they replace these the first time?). They don't look like they will hold any water, grooves aren't deep and dosen't have a little wall surround to hold water. A bit dinky IMO, but it's new and my old ones were worn out, so it's a plus :tu:. Overall I'm happy how everything turned out.
Here's some pics of the fixes:
New 0440C gas pedal:
Sinking Dash (Before)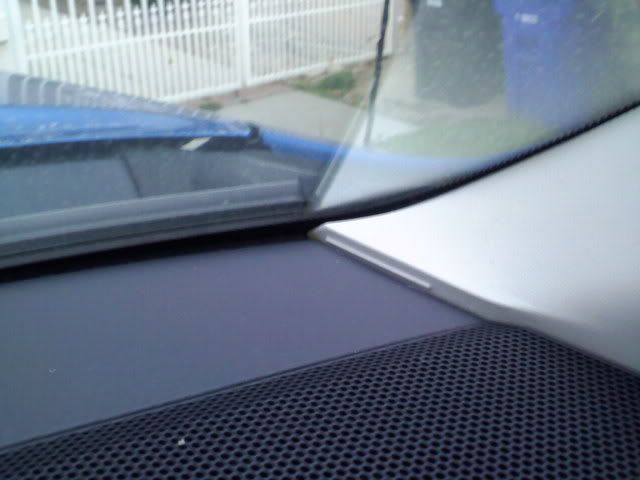 Sinking Dash (After)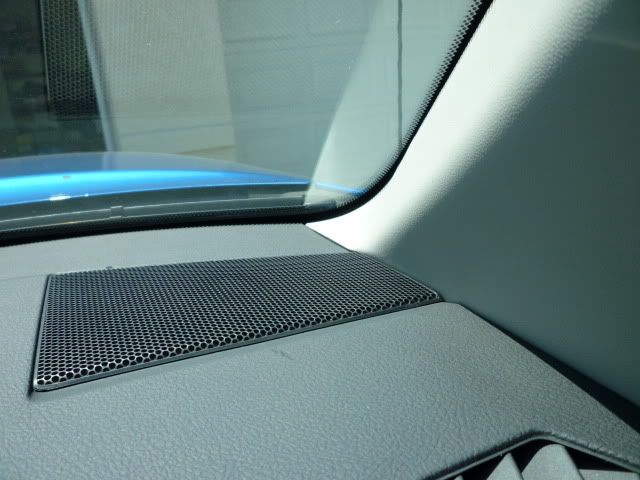 New A-Pillar (looks the same):
New version of Toyota AWF's: