Discussion Starter
·
#1
·
My name is Casey. Just realized that I posted on another thread before introducing myself. I have a 2006 DC Tundra SR5. 170,000 miles. 2nd owner. Never owned a Toyota before, but I dig it.
Thanks for all the cool discussions!
Previous owner has kept up with everything. He replaced the carrier bearing, u joints, front struts and springs, fixed a water leak through the fresh air vents, power steering hose leak, 2nd emissions something delete (can't think of the name).
So far I have drained and filled the transmission with ws fluid, converted everything to LED, replaced transmission mount to the frame, put a Flowmaster flow fx muffler on (no drone sounds amazing), got rid of the annoying TPMS light. Front windows tinted.
Image 15-F749-A8-0-F2-B-4-CA3-9112-04-CB19-F50-B3-F hosted in ImgBB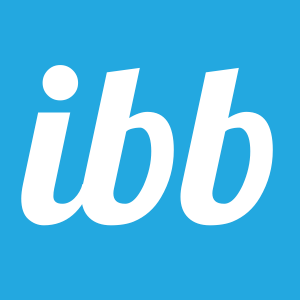 ibb.co
Image 8-CC2-C461-F92-A-4-B34-90-E7-7-DCF08980-B75 hosted in ImgBB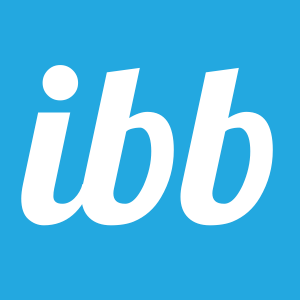 ibb.co
Image C1-F41-A82-0059-443-C-A1-F9-01-BC73-DDA95-B hosted in ImgBB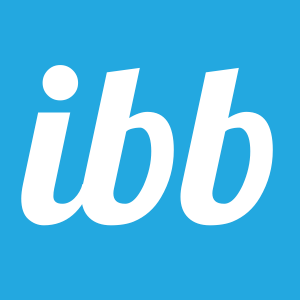 ibb.co