Discussion Starter
·
#1
·
Picked her up yesterday from Longo Toyota. Got the contact info from Saki's SoCal S/C post. If your looking for a dealer in Southern California to install your TRD Supercharger, call Young Tea at Longo Toyota 626-652-3614. He'll take care of you, great service and very professional.
I want to break-in the S/C first, so I can't give any real good impressions on the power just yet. But, I did jab the pedal a couple times:devil:...the surge of power is addictive! This things a monster!!!
I'll try to meet up will Socaliallstar next week and see what she can do.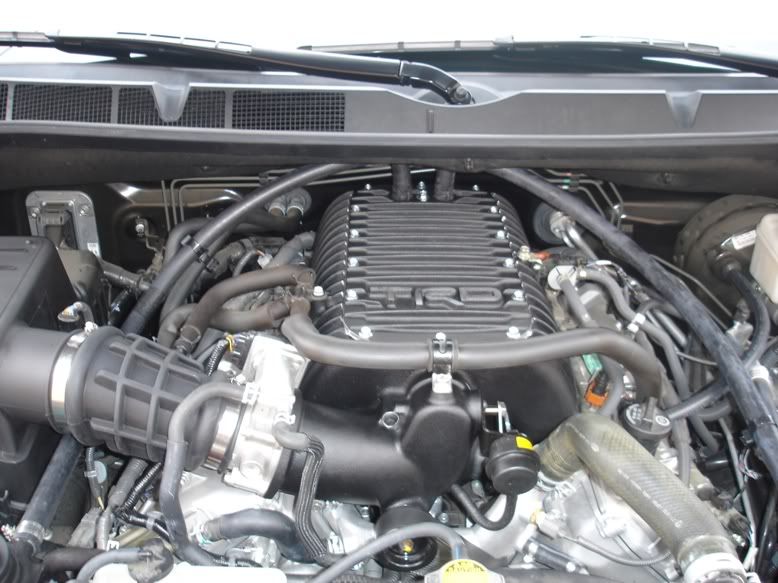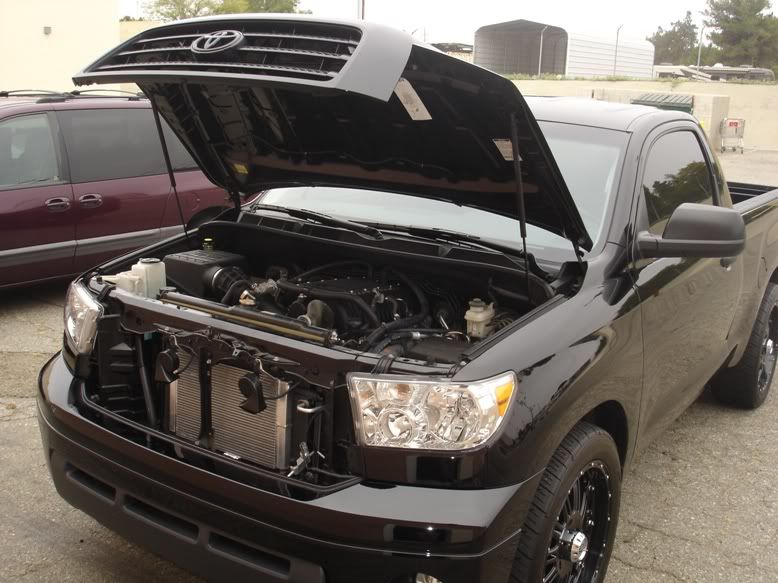 If I was'nt so damn impatient, I would've anodized the intercooler like RONE did. It stands out way too much like this.