Discussion Starter
·
#1
·
I just replaced the left manifold on my 2001 4x 4.7 Tundra. I wasn't at all impressed with
the new toyota part. Lots of under cutting in the welds and huge sags needing to be ground
away inside the flange. I now can hear a small tic in the right manifold, which from reading
all of your threads the last few months is no surprise. So before pulling the rt one, which
I plan on repairing instead of replacing, I thought I had better repair the left one and make
sure there would be no surprises. Also a question; Do most of the cracks appear around the rear cylinder flange? I Tig welded it due to the tight tolerance around the outer flange
but you could easily mig and grind. Being stainless it will weld beautiful with near any wire,
mild steel or stainless. I used 416 but mild steel would be less prone to cracking.
Step one is to clean up the area to be welded, I have a bead blaster but a wire brush would
work. As you can see the crack is over half way around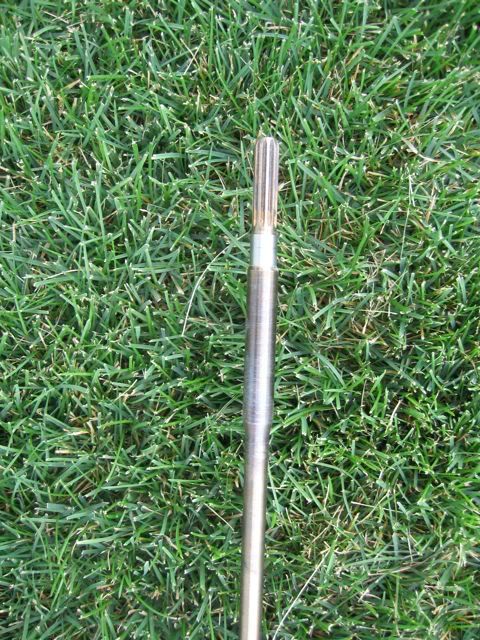 STEP 2 LIGHTLY CLAMP IT UP AND TAC WELD THE INSIDE
NOW WELD THE INSIDE UP, CHECK IT FOR FLATNESS, WELD AND DRESS THE OUTSIDE
MAKING SURE THE FLANGE WILL LAY FLAT.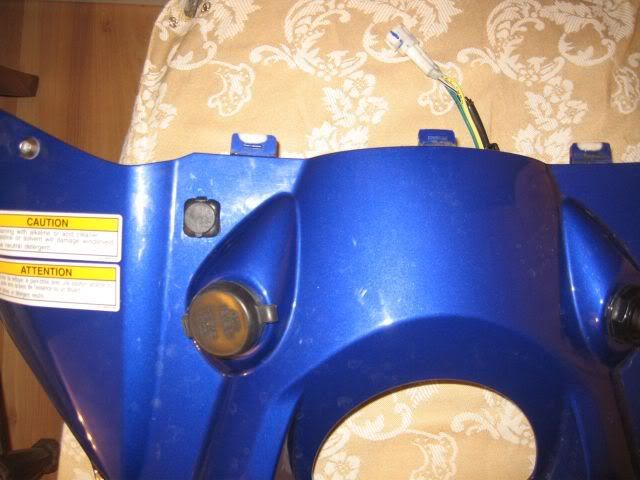 A LIGHT SAND BLAST OF THE FLANGE SURFACES AND IT'S READY TO INSTALL