Discussion Starter
·
#1
·
Like the title says, what all transformation has your truck been through?
Mine started with just a bedliner, then exhaust, then to the brush guard about a year later and tires a few months after that.
I stuck with the brush guard and it was a nice addition and complimented the tires.
Of course, about a year later, I got an itch. A pill got rid of that once a day for a week.
After that, I got another itch and put on the OME lift. The truck looks great, rides great, functions great, and has better traction because it shifted some weight to the rear end. Even with a full load it doesn't squat beyond believe.
So, in what order and why have you done the mods you've done?
She was a purdy one: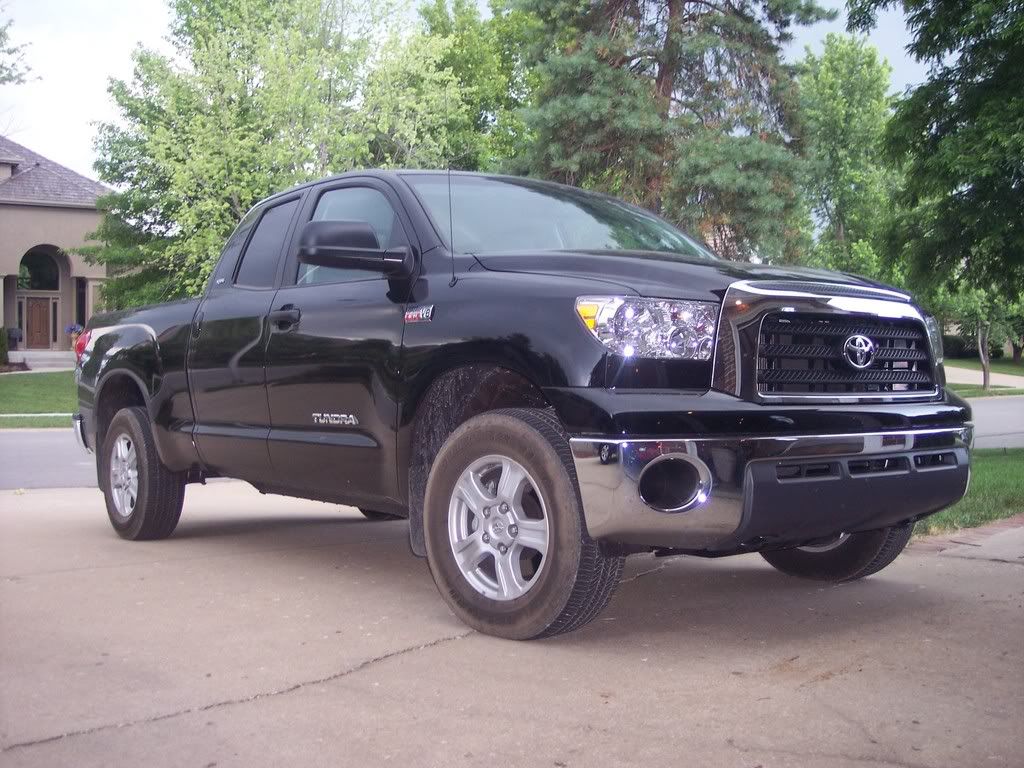 Brush guard and stock pansy tires...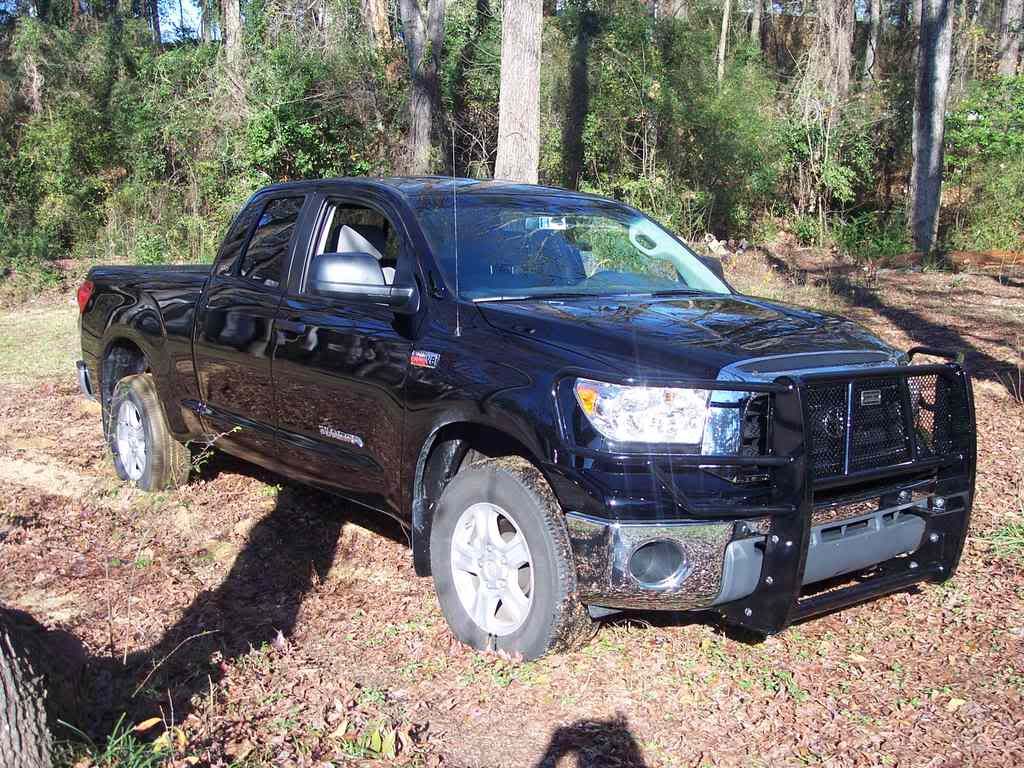 Brush guard and new tires
Andd, all of it put together.
-rockstate